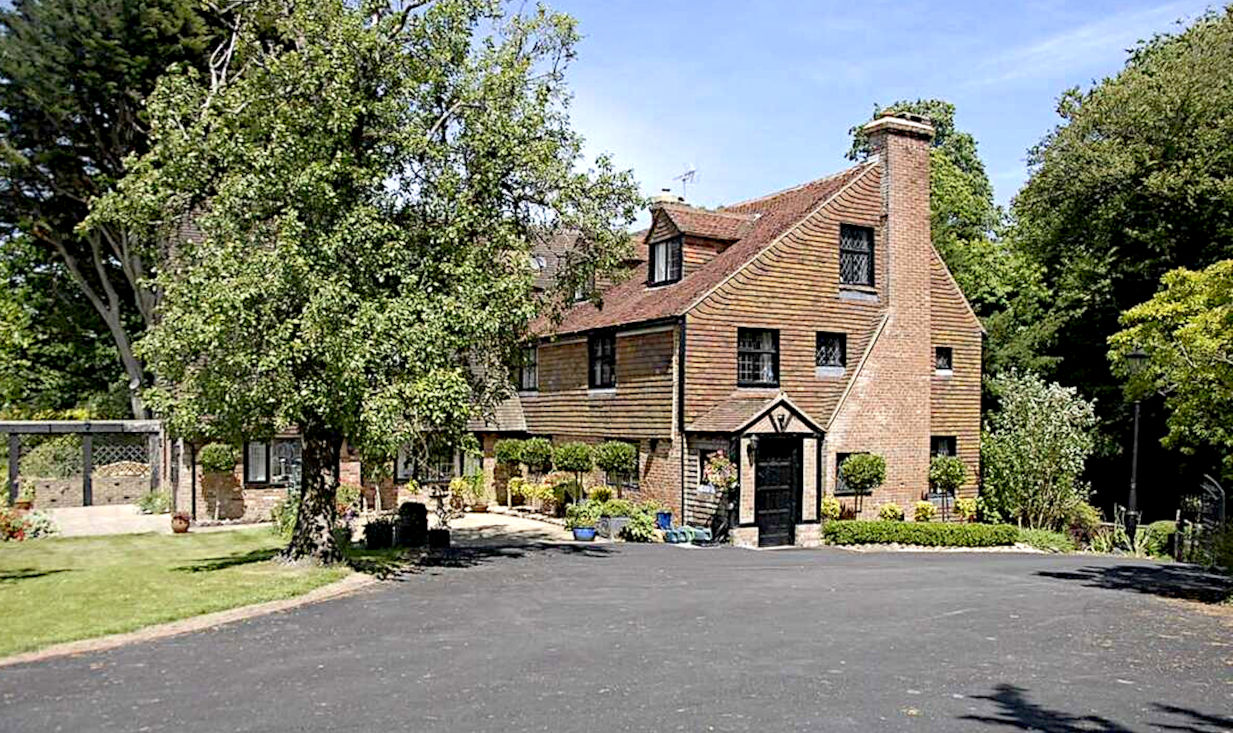 Cleavers Lyng is very close to Herstmonceux Castle
Cleavers Lyng 16th Century Country House 4 stars - Herstmonceux

Nestled amongst the beautiful countryside of the South Downs, this Grade II listed country house dates back to 1577.
Rooms come with free Wi-Fi, overlooking 1.5 acres of peaceful landscaped gardens. A superb 4 night stay was enjoyed by one reviewer - in an exceptionally quiet location with the guaranteed highlight of the wonderful Cleavers Lyng breakfasts! Good wifi and safe parking.

Superb 195 reviews - Price from £80.75 per night
Found on a quiet country lane Cleavers Lyng is an Ideal base for exploring 1066 Country. A grade II listed Country Guesthouse of considerable charm and character, with a history dating back to 1577. The original part of the house was built during the reign of Queen Elizabeth I to which the oak beams and inglenook fireplace in the breakfast area bear witness.

Gardens.
Set amidst elegant gardens ablaze with colour during the spring and summer months with glorious views across unspoiled Sussex countryside. There is one and half acres of landscaped gardens with a wealth of birds and wildlife that are secluded and very peaceful. They boast plenty of off road parking. For those that like to take a long walk or a short stroll you can take both directly from the property, with over 500 acres of the Herstmonceux Castle Estate or the hundreds of acres over the Pevensey Marshes.

A perfect retreat
For those that just like to relax and unwind away from the urban clamour we offer cosy and quality accommodation along with comfortable seating in their downstairs residents lounge area where games and cards are also available. All of the bedrooms are furnished to the highest of standards all with double beds and modern en-suite facilities, along with hospitality tray, flat panel colour TV and DVD player and free WIFI connection.

Home cooked Sussex breakfast
Tuck in to their delicious full English cooked breakfast, prepared from locally sourced produce and quality ingredients – free range eggs, butcher's sausages, fine back bacon, button mushrooms and home-grown tomatoes (when in season).

Alternatively, try their Vegetarian option, or Omelettes (Ham, Cheese, Mushroom, or Tomato or a Mix of your choice) or their Smoked Salmon and Scrambled Egg served on a English Muffin or toast with mushrooms and Tomatoes. Sounds good!

Eating Out Locally
There are a number of restaurants in Herstmonceux village, including a bistro, the Eastern Promise Indian, the Sundial restaurant offering French cuisine, and two local pubs with more traditional menus. There is also Willows Fish & Chip Shop.

The nearby towns of Hailsham, Bexhill and Eastbourne also offer a variety of eateries to suit all tastes – from Chinese, Thai and Mexican.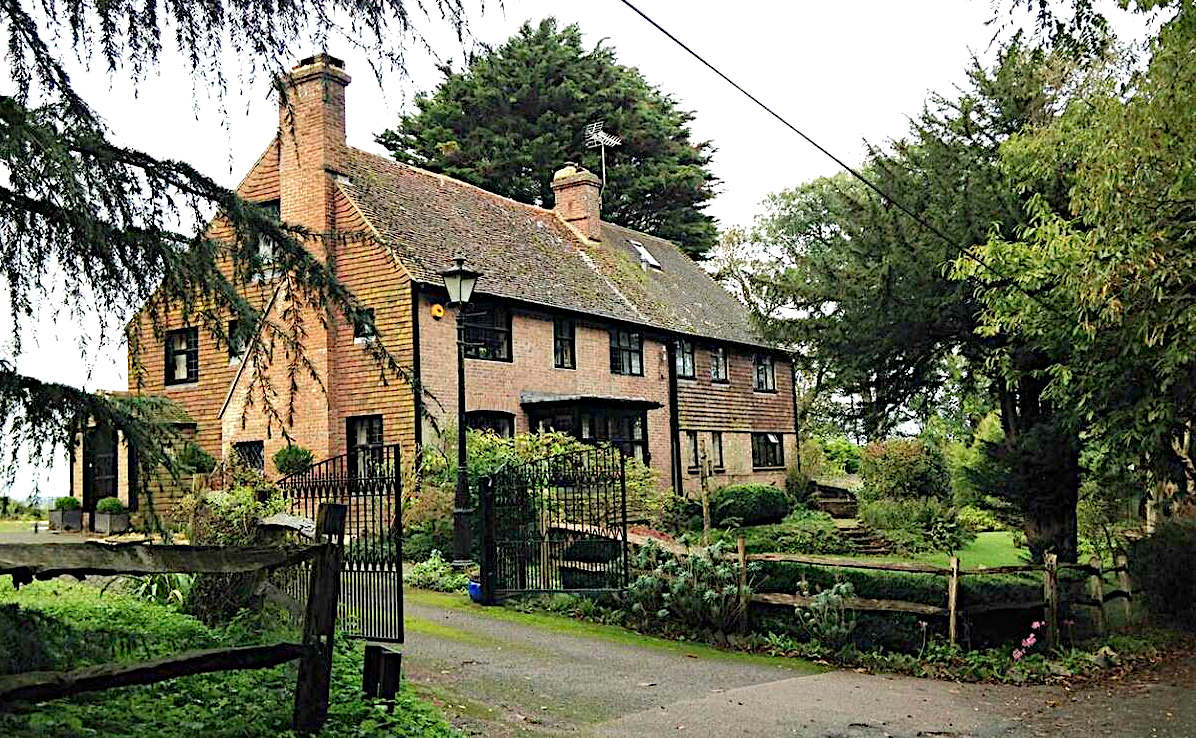 There's lots to do and see.

An ideal base for exploring 1066 country, Cleavers Lyng is set in a unique area of the Sussex Weald, offering something for every one to enjoy - and explore.

Inspire the historian in you with a trip to All Saints Church and Herstmonceux Castle, just a two minute stroll away. Or perhaps your inner artist would prefer a visit to close-by Charleston Farm House - home of the Bloomsbury set which included Virgina Woolf. If a little rambling takes your fancy, there's a host of scenic country walks in the area, including Seven Sisters and Beachy Head.
That's not to mention the surrounding picturesque villages, local vineyards, golf courses, horse-riding yards and fashionable shopping districts close by, including Brighton, about 40 minutes away by car.
Herstmonceux Castle - is renowned for its magnificent moated castle, set in beautiful parkland and stunning gardens. Built originally as a country home in the mid 15th century, Herstmonceux Castle embodies the history of Medieval England and the romance of Renaissance Europe. Just a hop skip and a jump from Cleavers Lyng, it's well worth a visit.
DIRECTIONS TO CLEAVER LYNG

Cleavers Lyng can be found in a unique and peaceful spot on Church Road – exactly one and a half miles from the A271 main road.
From London
From London, take the A271 towards Herstmonceux Village. Follow the road through the village (heading towards Bexhill). As you drive out of the village take the first right, signposted 'Chapel Row leading to Church Road'. Drive for 1.5 miles down this country lane and you'll find Cleavers Lyng on the right-hand side, just past Milland Farm.

Ferries

They are approximately an hour from Folkstone and Dover, and twenty five minutes from Newhaven.

50°52'12.7"N 0°19'58.8"E

Cleavers Lyng
16th C Country House
Church Road
Herstmonceux
East Sussex
BN27 1QJ

E-Mail cleaverslyng@btinternet.com
01323 833644

https://cleaverslyng.co.uk/

Boreham House 5 stars Herstmonceux - Price from £126 per night
Cedar Lodge 4 stars Herstmonceux - Price from £269.50 per night
Chilsham Barn 4 stars Herstmonceux - Price from £249.50 per night
Cleavers Lyng 16th Century Country House 4 stars, Herstmonceux - Price from £80.75 per night
Eastwood Observatory - Chilsham Lane, Hailsham - Price from £2,797 per night
Furnace Brook Lodge, Cowbeech - £ Phone
Herstmonceux Museum - Available soon from £100 per night - the ABnB Tarzan, back to nature experience
Swallows Barn 4 stars - Herstmonceux - Price from £302.50 per night
The Stables at Boreham House - Herstmonceux - Price from £145 per night
Windmill Barn 4 stars Herstmonceux - Price from £178.33 per night
A - Z Local Restaurants and Pubs


In and around Herstmonceux village there were eight places to whet your whistle, until recently, when the Horseshoe Inn closed, the owners of the site, presumably, suffering from Covid 19, have taken the opportunity to bulldoze this landmark public house and restaurant, and build houses that are not affordable or sustainable, and will inevitably lead to more congestion along the A271. Surely, the building could have been converted to social housing, flats, etc., with a smaller carbon footprint. What a catastrophe!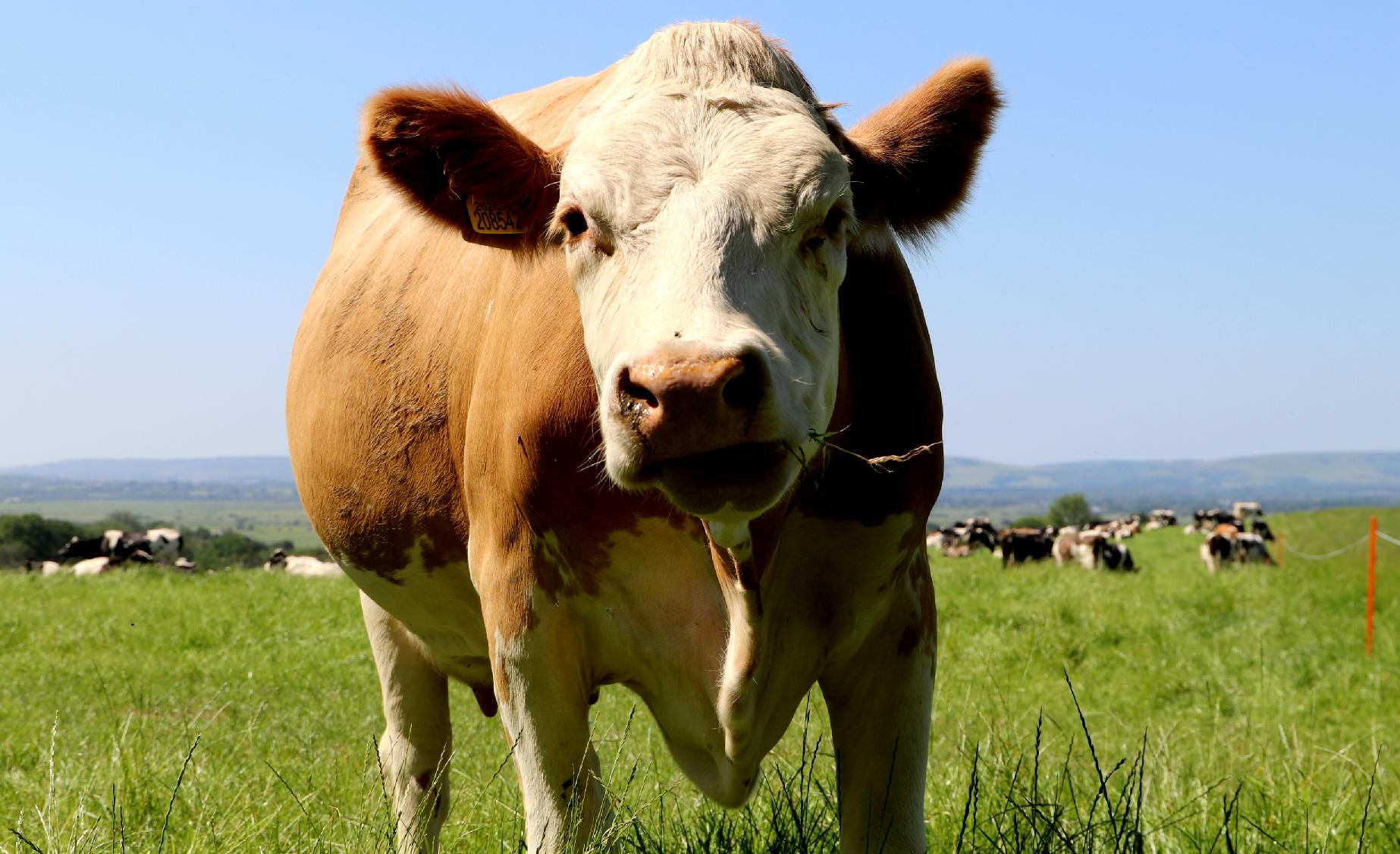 FOR THE CHOP - Give us a break, why not be a vegetarian. Red meat is not conducive to a long healthy life. If you saw how cattle are slaughtered, you'd probably be scarred for life. So called, humane butchery, is still killing and chopping up animals for food, like burgers and sausages, that could be made from soya and other high protein plants. Pescetarians fare better, in living longer, but with fish now tainted from plastics, we wonder if Japan will still have so many centegenarians in years to come, as cancer rates begin to creep up.
SUSTAINABILITY - FOOD SECURITY
Fish stocks on the south coast of England are seriously depleted. Seaweed, the oxygenator of the ocean, equivalent of the Amazon rainforest, has been trawled up (illegally) by local fishermen, forcing the creation of conservation areas - that are unfortunately - not well policed. Micro plastics and other fibers have entered the seafood chain along the English Channel via river pollution, with Chichester being one of the worst affected areas from the GRP manufacturing and boat building industries. Fish and shellfish, such as crabs, lobsters, mussels, shrimps, oysters and prawns, are shown to have micro plastic in the gut. Plastic is like a sponge to carcinogenic toxins in the ocean.
Then there is acidification and anthropogenic warming of the oceans, also reducing fishery output.
To add to that we have desertification, where once arable land has been turned into deserts from climate change, from the burning of fossil fuels in cars and trucks, heating of homes with gas and oil, and rearing of animals that produce methane, to feed a growing world population.
Strangely, much of the seafood that you are likely to eat locally, will be imported. Especially white fish from fish and chip shops. But we have to eat, or starve. There is always the Hannibal Lecter cookery book, if all goes pear shaped, with politicians first on the menu. Sustainability and the 'Blue' or Circular Economy, not being high on the agendas of local authorities. Though we now have towns that are certified Plastic Free, such as Eastbourne. Thanks to the sterling efforts of Oliver Sterno and his crew, and many more teams around the country who organise beach cleaning, and certification of local businesses, under the Surfers Against Sewage banner.
So please eat responsibly. If you can't finish your meal, ask for a doggy bag. Don't waste food. Even better, consider going veggie, or vegan. Or at least try to cut down on your red meat intake, with no meat Mondays. Having said that, what is life without the occasional celebration. It's just good to be alive, unlike the dinosaurs, mammoths and even rhinos, that once roamed the British Isles. We killed off such mega-fauna, when we hunted them to extinction, and began farming domestic animals. Mooooo, baaaaa.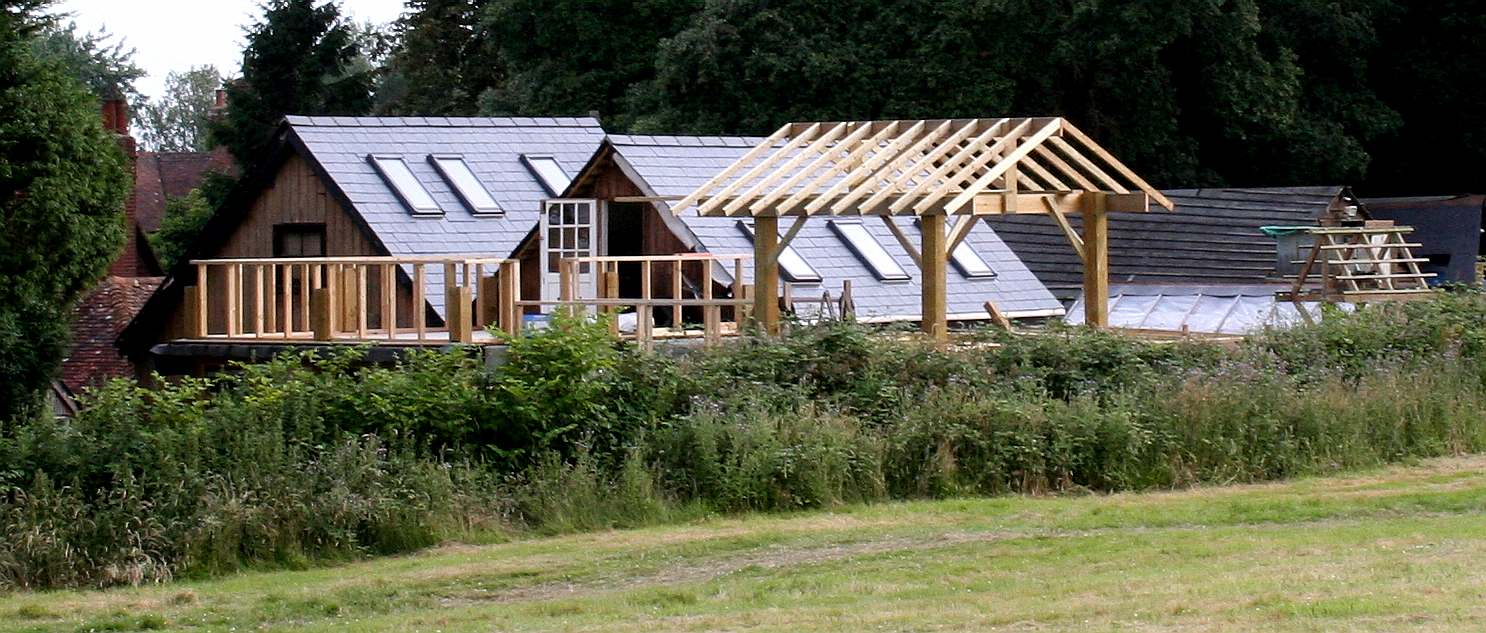 SUSTAINABLE BUILDINGS - The use of wood for construction is a sustainable practice, provided that the timber being used comes from a responsibly managed source. The old Generating Station in Lime Park, at Herstmonceux, is mostly built of wood. Wood is a natural carbon sink - meaning we should plant more trees - and build more houses of timber. The use of photovoltaic panels and large (solar) conservatory areas to trap heat, reduces the need to waste electricity or other fuels. Light from our sun pours down on planet earth at the rate of one kilowatt per square meter. The right to light is thus important in a modern age, where every penny counts toward sustainability. The Trust that maintains the buildings, believe that sustainability is key to survival of the human race. Other competing interests, may not be so climate friendly.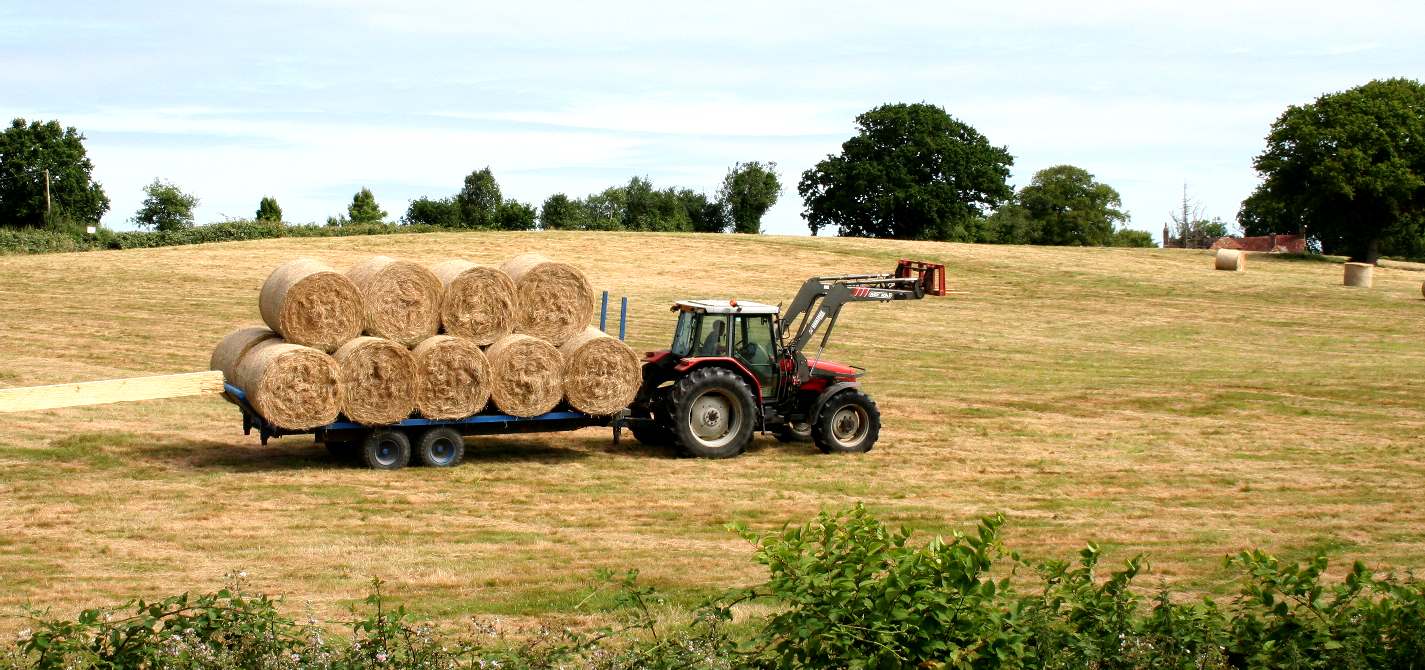 Farming in Sussex, growing food for self-sufficiency and to feed livestock, for your local eatery.
FOOD LINKS & REFERENCE
https://www.airbnb.co.uk/