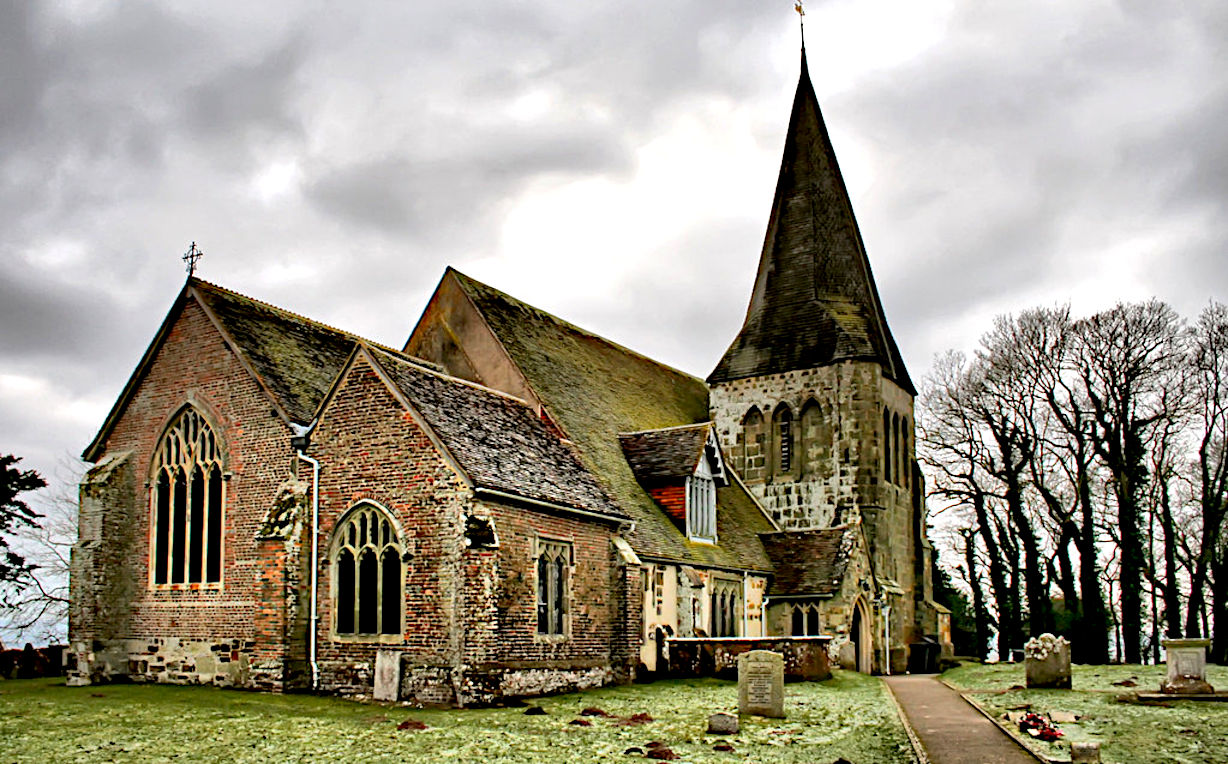 All Saints Church
Herstmonceux church is almost two miles south of the present village, near the castle rear entrance on Church Road. It marks the site of the mediaeval village, but the date when this was moved is not certain. In 1441 Roger Fenys (or Fiennes), the builder of the castle, received permission to empark 600 acres (SAC 111 (1973) p69), and that may have been the occasion.

All Saints Church, in the Diocese of Chichester, is mentioned in the 1086 Domesday Book. The earliest parts of this lovely church date back to the 12th century. Additions to the building were made in the 13th, 14th and 15th centuries, the latter being of red Flemish bricks laid by the builders of nearby Herstmonceux castle.

In 1944 an enemy bomb damaged many of the windows, the roof and the shingles of the spire. This event, or others like it, may have promoted the encasing of the generating station in Lime Park in corrugated iron.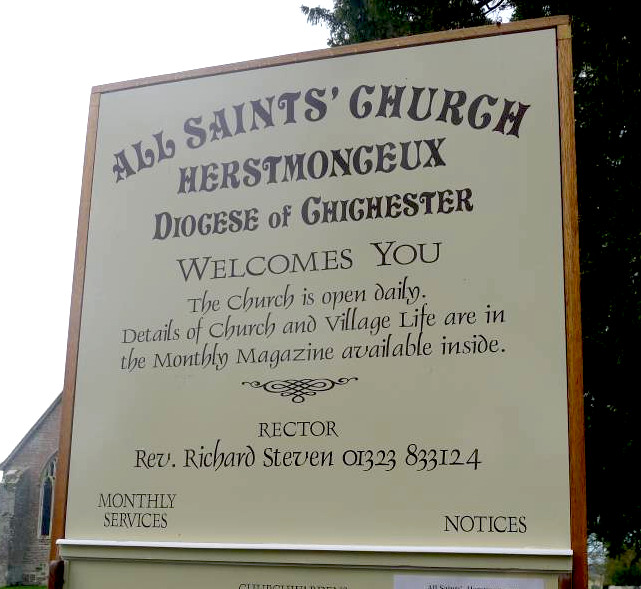 ....
....
LINKS & REFERENCE
https://www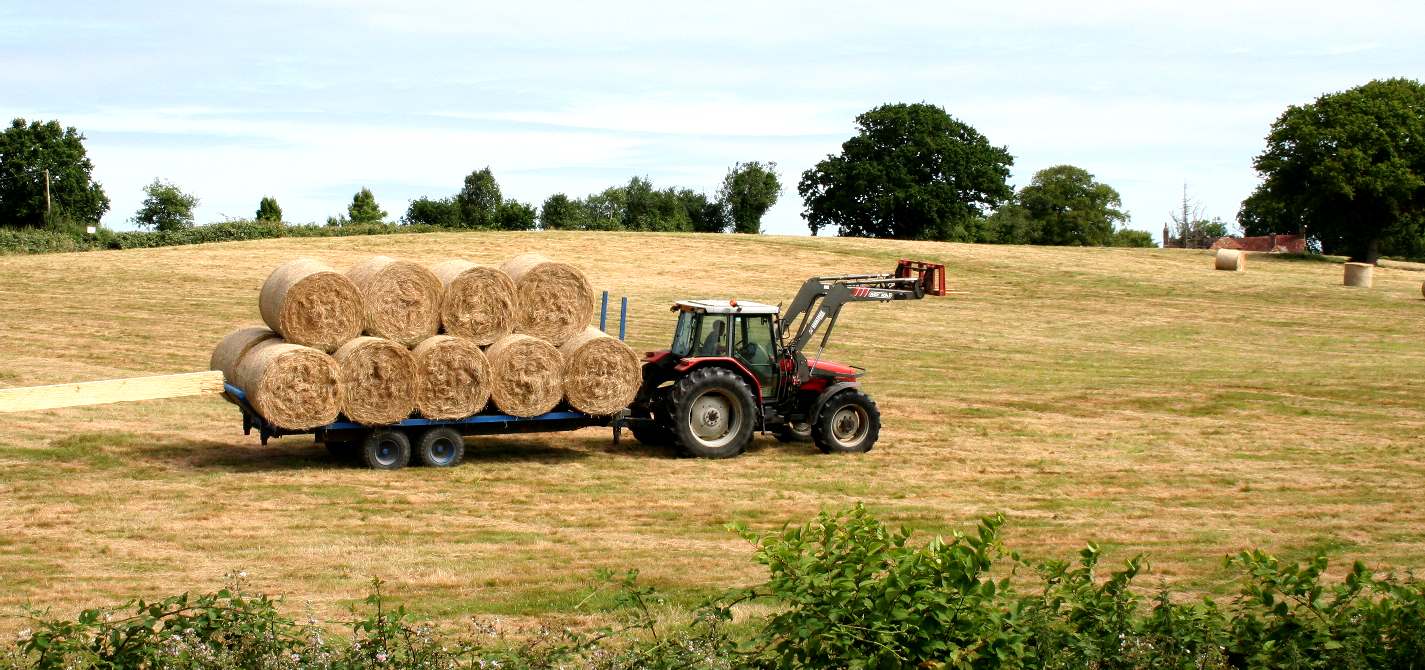 FREEDOM OF THOUGHT AND SPEECH - This website is protected by Articles 9 and 10 of the European Convention of Human Rights and Fundamental Freedoms, and Articles 18 and 19 of the Universal Declaration of Human Rights. Herstmonceux Walkers Association avers that the right to impart information is a right, no matter that the method of communication is unpalatable to the State.