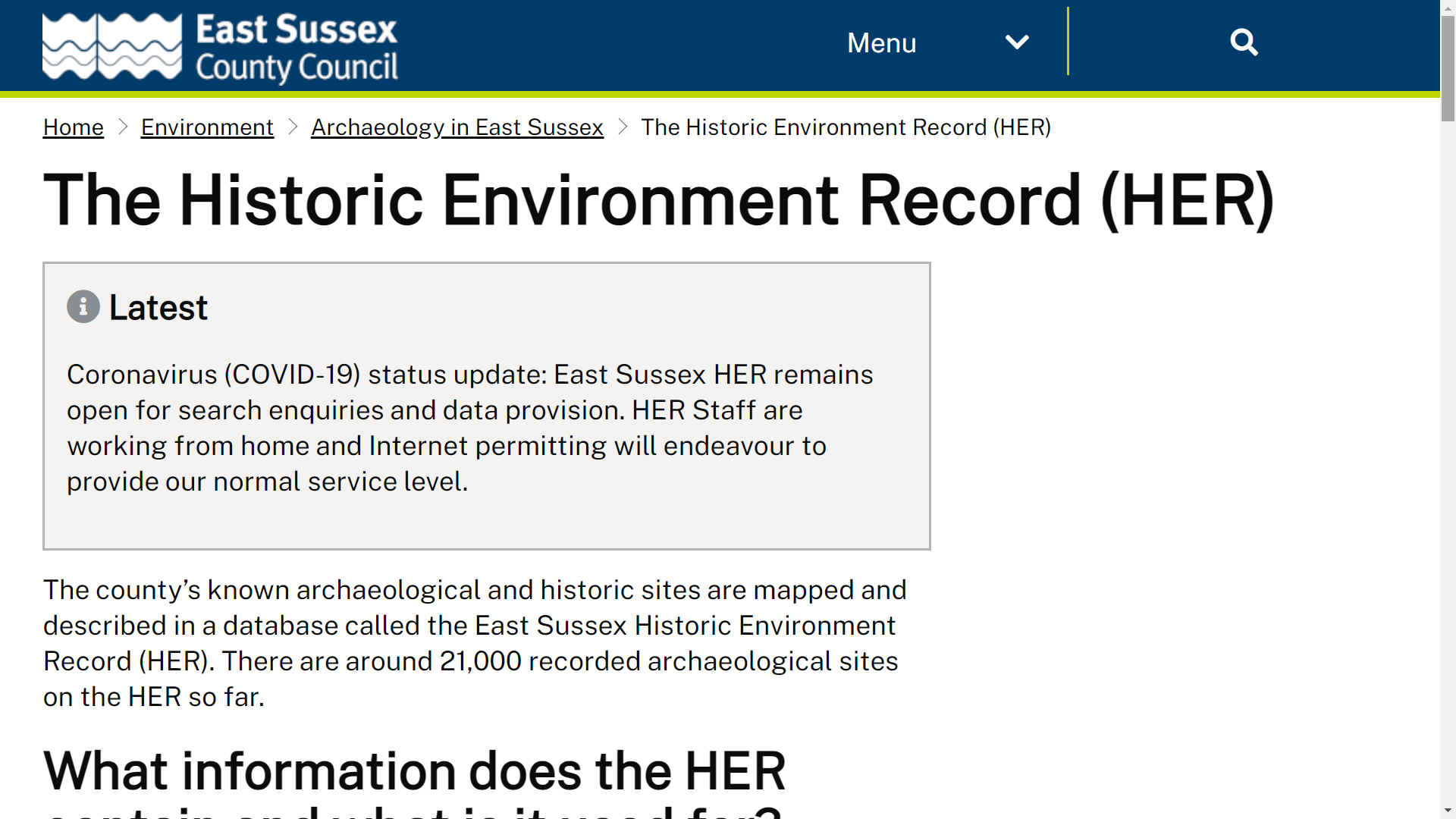 EAST SUSSEX COUNTY COUNCIL - HISTORIC ENVIRONMENT RECORD (HER)

The county's known archaeological and historic sites are mapped and described in a database called the East Sussex Historic Environment Record (HER). There are around 21,000 recorded archaeological sites on the HER so far.
What information does the HER contain and what is it used for?

The East Sussex HER holds information dating from the Palaeolithic period (c.800,000 years ago) up to 20th Century monuments. There are a range of sites, from those well-known such as Lewes Castle and Battle Abbey, to sites only known from aerial photographs and lidar analysis.

The information is used:

- to provide advice in many aspects of the planning process and help manage the county's heritage in a sustainable way
- as a valuable research tool, used by students, local archaeologists, historians and members of the public

FULL HER SEARCHES

You may like to request a full search of the HER database. Archaeological contractors or consultants often request this search in the preparation of a detailed desk-based heritage impact assessment which is required on the majority of major planning applications and applications on sites where the significance of and or potential for heritage assets to be impacted is high, such as when intending to dig footings within the three meter distance, as per the Party Wall Act 1996.

Please contact HER before applying to ensure that you order the correct data and area of coverage as refunds cannot be made once an order is processed. You can apply and pay for this service online at:

- Apply online for a full HER search - see guidance notes on the form for fees and what you need to hand when applying

Follow the link to view a map of the Archaeological Notification Areas in East Sussex and Brighton & Hove.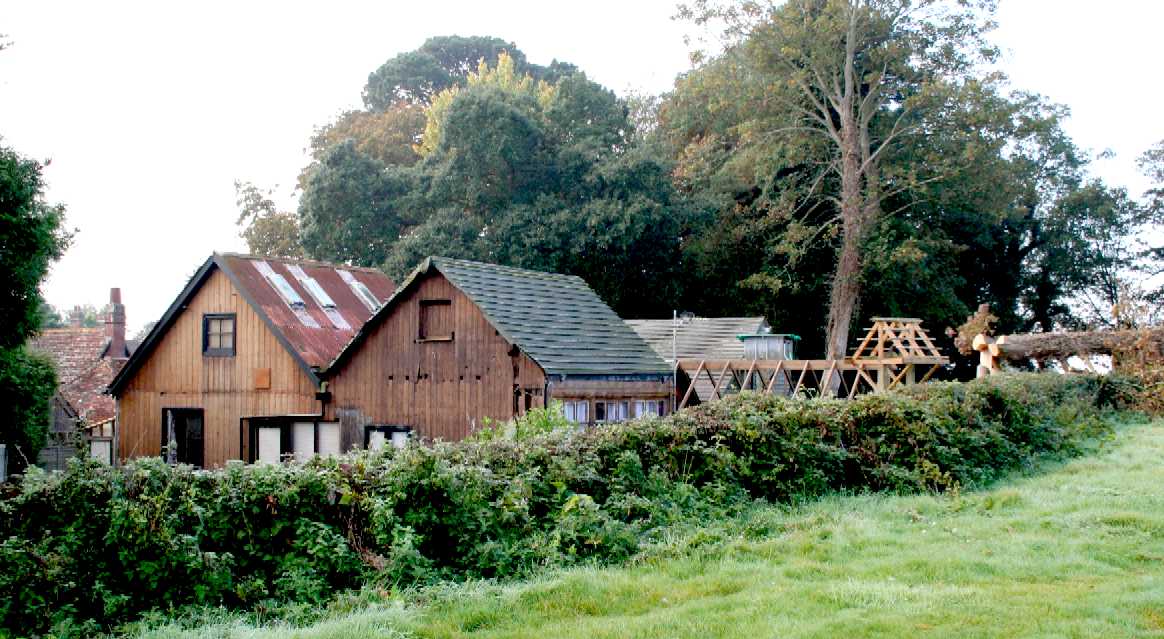 RARE SURVIVING TIMBER BUILDING - When Howard Carter discovered Tutankhamun's tomb in 1922, the dig was not much to look at. A lot of sand and a small entrance, amongst a desert of dunes. But once inside, the small chamber, the Egyptologist realised that the monument was intact. Hence was a treasure trove.
The old Generating Works in Lime Park is not of outstanding design or construction (except for the use of redwood and architrave). The astonishing fact is that it remains extant, where others have been demolished by property developers, rotted away, or undermined by neighbouring development. Indeed, many former residents in Lime Park, and two recent newcomers, have not grasped that this is all that is left as evidence of our transition from coal, to electricity. The only example surviving anywhere on the planet of its kind, including load levelling via a giant battery store proportional to the enterprise, comprising roughly half of the building, with substantial shelves where weighty glass lead-acid batteries were stored, to power the whole village of Herstmonceux, and Lime Part estate, overnight.
HER CONSULTATION REPORTS

You may be required to submit an HER consultation report in order to validate your application for non-major and or householder developments which affect Listed Buildings or if the site is located in an Archaeological Notification Area (ANA). It sets out summary information about the location and extent of known heritage assets and archaeological potential and is used by the applicant in the preparation of a Heritage Statement.

Please contact us before applying to ensure that you order the correct data as refunds cannot be made once an order is processed. You can apply and pay for a consultation report online at:

- Apply online for an HER consultation report - see guidance notes on the form for fees and what you need to hand when applying

USING THE HER FOR RESEARCH

The HER database is now available online via the website of The Keep. You can use this data for your personal research – the database found on The Keep website is a summarised version and is not meant for commercial purposes or to be published without prior permission.

- Website: East Sussex Historic Environment Record (ESHER) – The Keep

The database is also available for research only by kind assistance of Historic England (formerly English Heritage) via the website of Heritage Gateway - the database found on Heritage Gateway is a summarised version and is not meant for commercial purposes or to be published without prior permission.

- Website: Heritage Gateway

WOODLAND CREATION SCHEMES

Proposals to create new woodland or natural regeneration should consider the potential to impact below ground heritage assets and upstanding remains such as earthworks.

We are able to provide a rapid archaeological consultation assessment in line with the Forestry Commission's UK Forestry Standard in respect of the Government's England Woodland Creation Offer (EWCO), Woodland Trust Grant Schemes, Forestry Commission Grant schemes, Community Woodland proposals, or similar schemes.

In the first instance, please email county.her@eastsussex.gov.uk for further advice and to establish what fees are involved. As a minimum there will be a £150 charge. Where applicable, consultation responses will be returned within ten to fifteen working days.

The Sussex Nature Partnership will shortly be providing online access to a Woodland Creation Opportunities and Constraints Map which will enable prospective woodland creation sites to be quickly assessed for suitability by the applicant prior to progressing further with the proposals. A web link to this site will be posted here as soon as it is available.

ENQUIRIES

Please contact the HER Officer for any enquiries about the HER database and the searches available:

- Telephone: 01273 336 378
- Email HER Officer: county.her@eastsussex.gov.uk

Postal address:

HER Officer,
The Keep
Woollards Way,
Brighton
BN1 9BP

For information on how ESCC handle data please see their privacy notices for the HER search service and data supplied in HER submissions.

- privacy notice and data supplied in HER submissions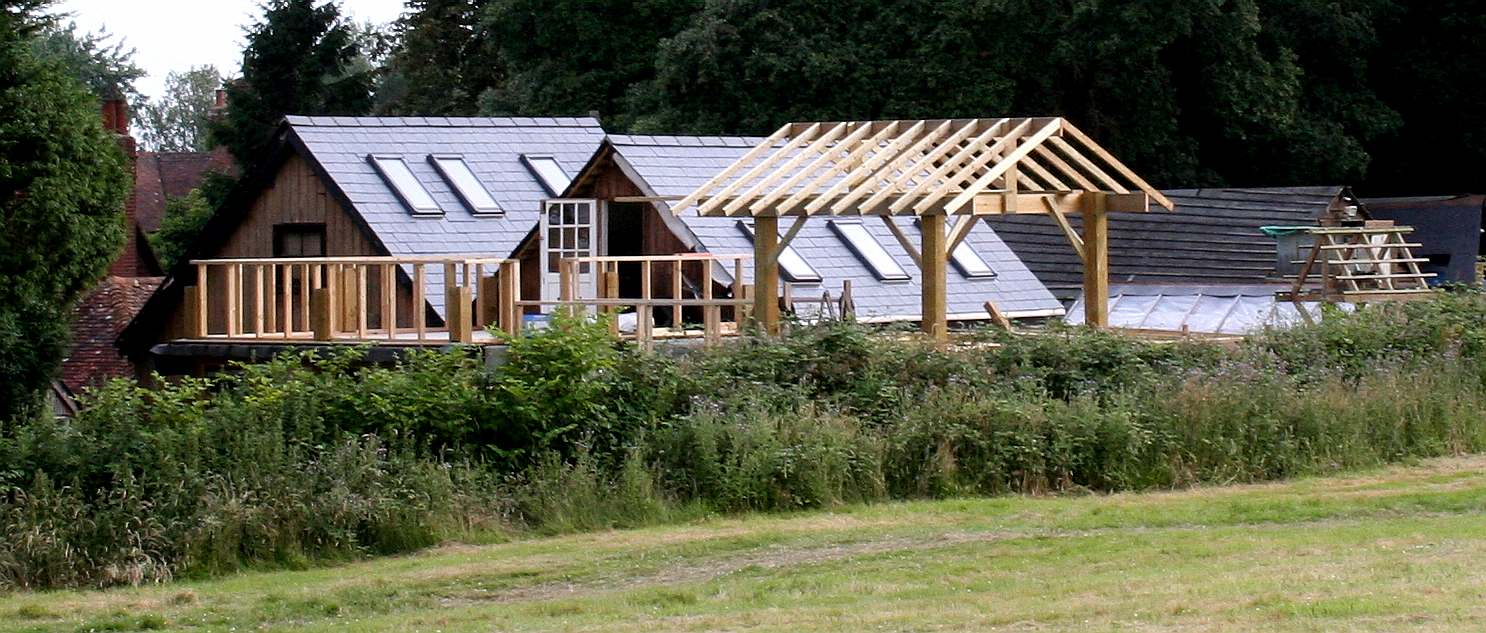 The Trust needs help to maintain this interesting industrial complex. Of some concern is the fact that the buildings have no reasonable or beneficial use at time of writing, the responsibility for which rest with the local authority, among other agencies. This situation needs to be investigated and resolved, but way of a duty of care issue.
Following a site survey and subsequent Report by London University's Archaeology South East in 1999, East Sussex County Council admitted this industrial complex to their Site Monument Record (SMR) under reference number: MES23175.
Additionally, in 1999, Herstmonceux Generating Station was included in Step 4 of a Monument Protection Programme (MPP) undertaken on behalf of English Heritage (now Historic England).
There are two entries for Sussex on this record, the other being Batemans, Rudyard Kipling's home at Burwash. Kipling's installation powered 10 light bulbs internal to Batemans. Herstmonceux Generating Station powered a whole village.
You can visit the record at TheKeep, in person or via their online search service.
LINKS & REFERENCE
https://www.thekeep.info/east-sussex-historic-environment-record-her/
https://www.eastsussex.gov.uk/environment/archaeology/full-search
https://www.eastsussex.gov.uk/environment/archaeology/consultation-report
https://www.eastsussex.gov.uk/environment/archaeology/heritage-planning
https://www.eastsussex.gov.uk/environment/archaeology/her
https://www.heritagegateway.org.uk/gateway/