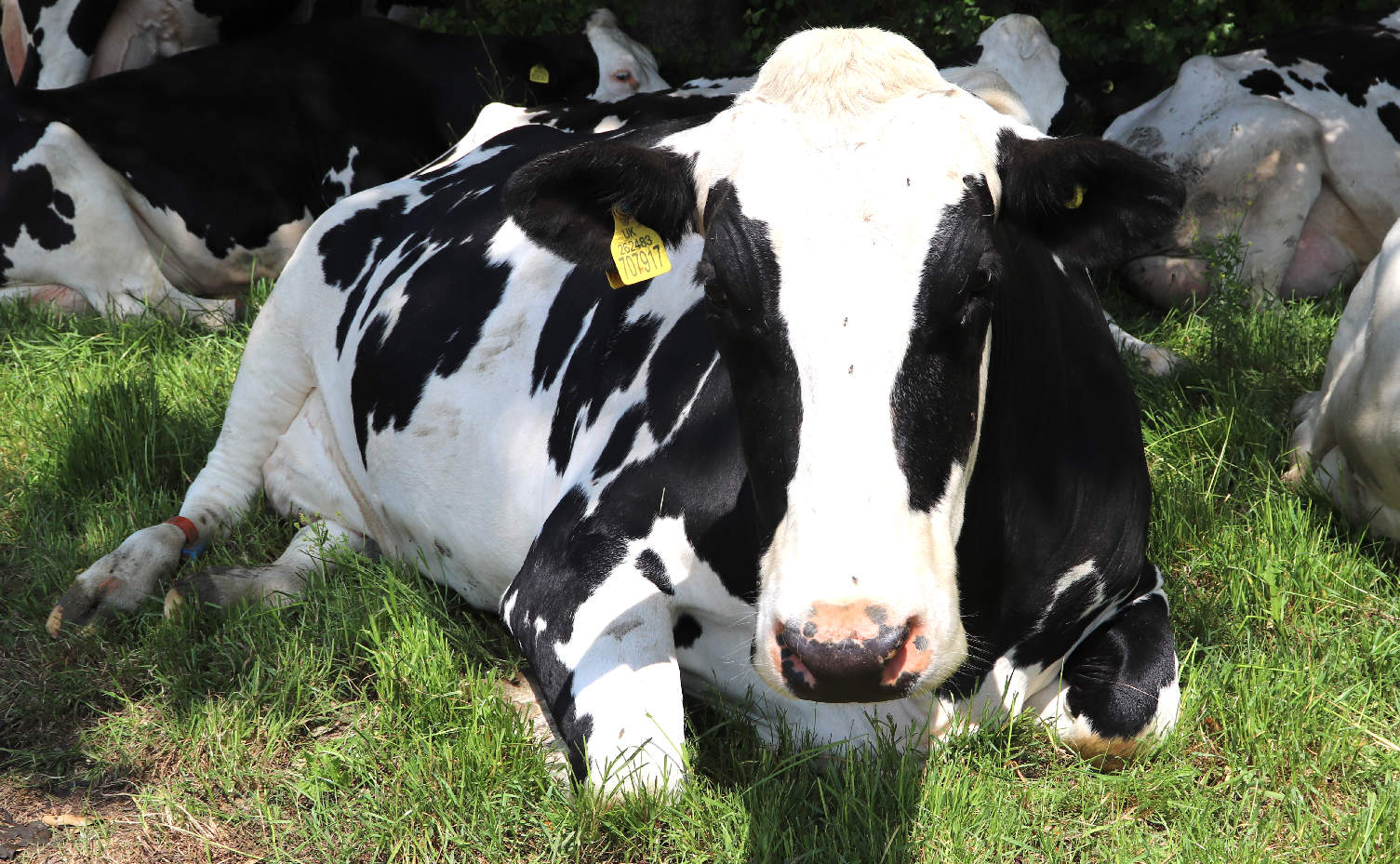 MATILDA SAYS - Pardon me for asking, but the girls were wondering how the ESCC might be able to help local museums gain recognition and viable uses, where they may have lain redundant for years. We rather like that old wooden building in the field next door and would like to pay it a visit one day.
According to their website, ESCC's Archaeology Section works to protect, record and present the local archaeological heritage of East Sussex and Brighton & Hove. They give advice on the management, preservation and understanding of archaeological remains.
A building currently the subject of much attention is the old Generating Works in Herstmonceux. This is mainly because of the battery energy stores being built in the UK, Europe and throughout the world in 2022, ongoing in 2023. These latest technological advances in connection with renewable energy, has given additional importance to one of the earliest, and only surviving example of battery load levelling, anywhere in the world C.1900.


MEMBERS OF THE TEAM

Neil Griffin – County Archaeologist
County Hall
St Anne's Crescent,
Lewes
East Sussex
BN7 1UE

Telephone: 0750 012 3634
Email: county.archaeology@eastsussex.gov.uk

Chris Greatorex – Assistant County Archaeologist
County Hall
St Anne's Crescent,
Lewes
East Sussex
BN7 1UE

Telephone: 01273 336 178

Sophie Unger – Historic Environment Record Officer
County Hall
St Anne's Crescent,
Lewes
East Sussex
BN7 1UE

Telephone: 01273 336 378
Telephone 0770 215 2468
Email: county.her@eastsussex.gov.uk

Andrew Ward – Assistant Historic Environment Record Officer
County Hall
St Anne's Crescent,
Lewes
East Sussex
BN7 1UE

Telephone: 01273 337 973
Telephone:0790 797 9356
Through 1998 to 2000, former County Archaeologist, Dr. Andrew Woodcock, provided valuable insight, in seeking independent professional advice from London University's Archaeology South-East, who visited the Generating Station at Lime Park in Herstmonceux, and compiled a Report dated September 1999. Since then, the Electricity Works has been included on their Site Monument Record (SMR) at The Keep.
Another ESCC County Archaeologist was also helpful in this regard between 2012 and 2015.
The SMR may be considered out of date by many, in not including an investigation as to the importance of the monument to the early electricity generating industry. This being in the context of the potential for eventual UNESCO World Heritage Site inclusion, as the last remaining evidence of the transition from coal and town gas, to electricity.
Fortunately, the main engine and other ancillary concrete mounts are extant. They could thus be lit and covered in glass, as an exhibition. In addition, there could be a Virtual Reality recreation of the rooms as they were in, say, 1913, where visitors could experience the National Gas engine powering the Crompton generator.
Alternatively, this equipment could be re-installed with suitable funding, and the 3rd section of the generating buildings fully restored, along with the battery room, and exhibits. Anything is possible in the digital age, given the wherewithal and incentives.
East Sussex County Council (ESCC) delivers a wide range of services to residents, business and visitors in East Sussex, in south east England:

• Adult Social Care and Health – provide social care services for residents over 16, including residential care and sensory care services. It also has the public health remit.

• Governance Services – provides overall governance aspects of the council including legal and constitutional arrangements.

• Children's Services – provide social care for people under 16, state education and other childcare services.

• Business Services – responsible for managing our finances, IT, human resources, procurement and property.

• Communities, Economy and Transport – responsible for community services such as libraries and registrars, customer access/services, roads, transport planning, economy and the East Sussex environment.

East Sussex is a great place to live and work. And ESCC is one of the largest employers in the county.

Government Administration - Company size 10,001+ employees
Headquarters: Lewes, East Sussex
Type: Government Agency Founded 1889

Specialties: Government, Local authority, County council, Council, Jobs, Libraries, Tourism, Education, School, Special needs, Music, Roads, Transport, Environment, Tips, Recycling, Rubbish, Household waste recycling sites, Councillors, Council tax, Births, Deaths, Marriage, Civil ceremonies, Civil partnerships, Emergency planning, Benefits, Welfare benefits, Families, Children, Schools, Adult social care, Social care, Blue badge, Disabled parking bays, Learning disability, Business, Tenders, Trading Standards, Grants, Funding, Planning, Children at risk, and Online library.

HIS MAJESTY'S DCMS MINISTERS 2023
The Rt Hon Lucy Frazer KC MP - Secretary of State for Culture, Media and Sport

The Rt Hon Stuart Andrew MP - Parliamentary Under Secretary of State for Sport, Gambling and Civil Society, and Minister for Equalities

The Rt Hon Sir John Whittingdale OBE MP - Minister of State for Media, Tourism and Creative Industries

Lord Parkinson of Whitley Bay - Parliamentary Under Secretary of State for Arts and Heritage and DCMS Lords Minister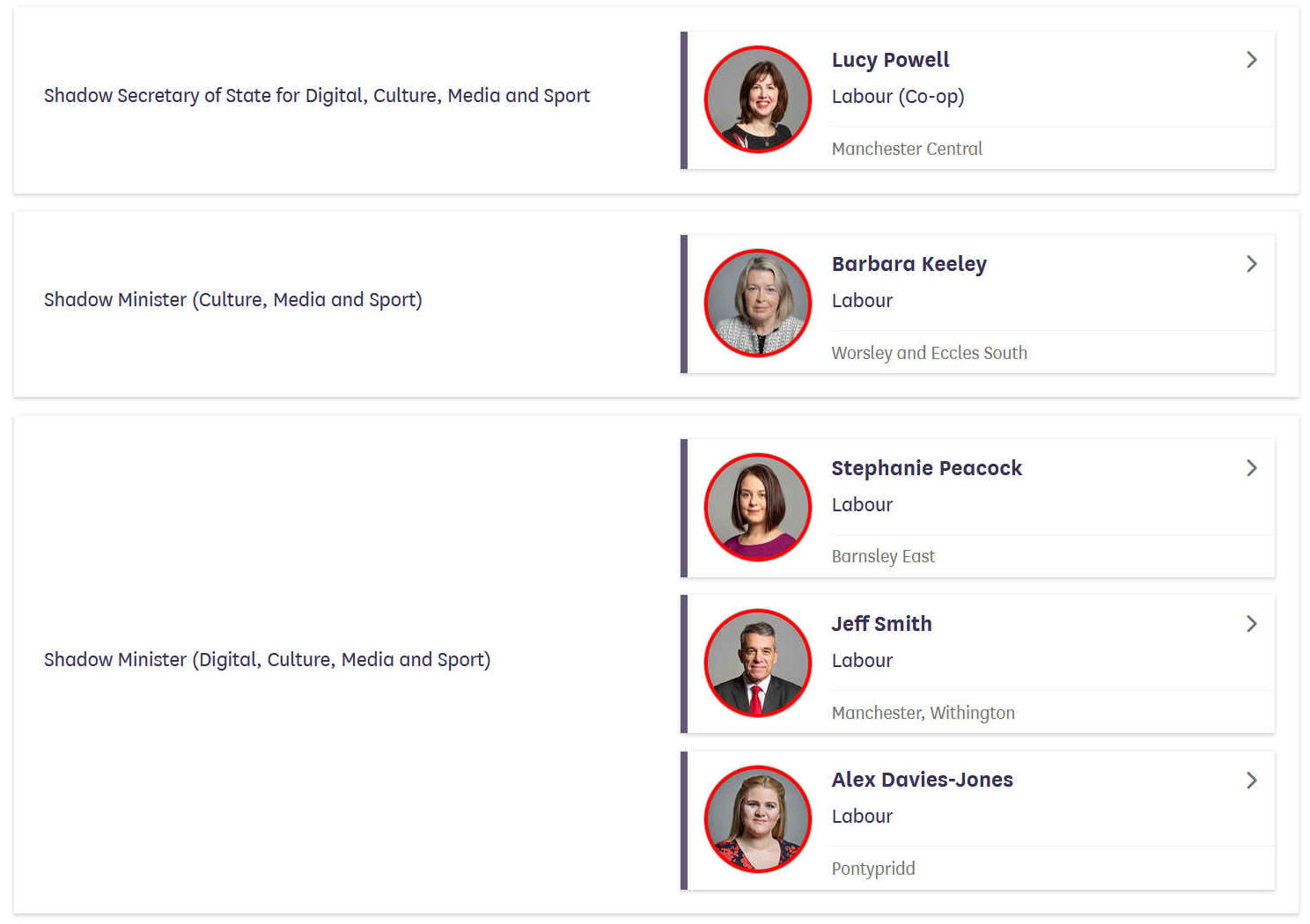 HIS MAJESTY'S OFFICIAL OPPOSITION - DCMS - SHADOW CABINET

Shadow Secretary of State for Digital, Culture, Media and Sport - Lucy Powell - Labour (Co-op) - Manchester Central

Email: contact@lucypowell.org.uk

House of Commons
London
SW1A 0AA

Shadow Minister (Culture, Media and Sport) - Barbara Keeley - Labour - Worsley and Eccles South

Shadow Ministers (Digital, Culture, Media and Sport) - Stephanie Peacock - Labour -Barnsley East

stephanie.peacock.mp@parliament.uk

and Jeff Smith - Labour - Manchester, Withington - Email: jeff.smith.mp@parliament.uk

and Alex Davies-Jones - Labour - Pontypridd - Email: alex.daviesjones.mp@parliament.uk

Shadow Spokespersons (Culture, Media and Sport) - Lord Bassam of Brighton - Labour Life peer

Email: contactholmember@parliament.uk

and Baroness Merron - Labour - Life peer

House of Lords
London
SW1A 0PW

020 7219 5353

Email: merrong@parliament.uk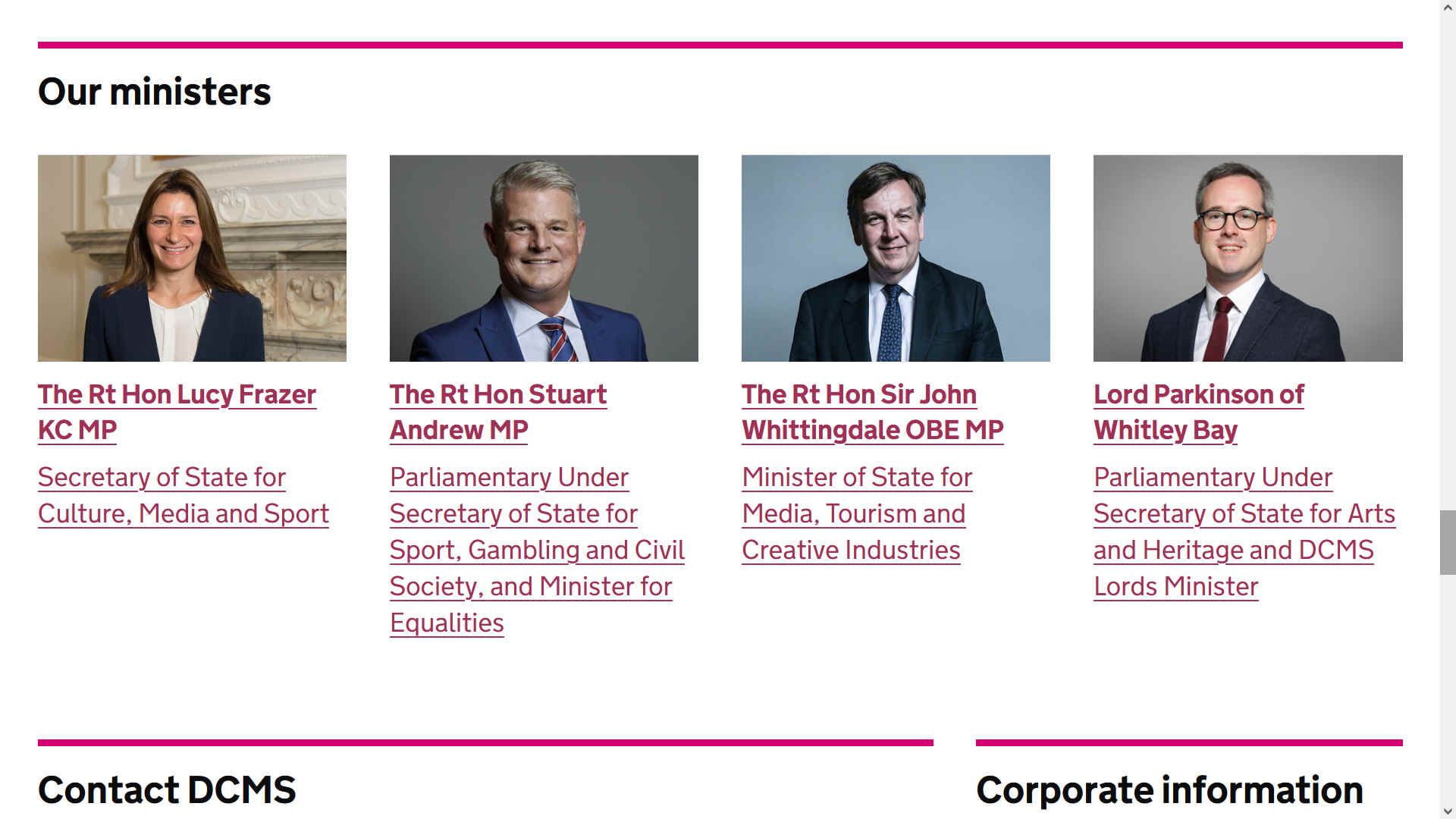 HEADQUARTERS

The main offices are at 100 Parliament Street, occupying part of the building known as Government Offices Great George Street.

Department for Culture, Media and Sport
100 Parliament Street
London
SW1A 2BQ
United Kingdom

Phone: 020 8080 3054 (Media enquiries only 24 hours)

Email: enquiries@dcms.gov.uk
CONSERVING THE HISTORIC ENVIRONMENT
The Government's objective is that the historic environment should be conserved and enjoyed for the quality of life it brings to this and future generations.

The Government has defined the historic environment as:
'All aspects of the environment resulting from the interaction between people and places through time, including surviving physical remains of past human activity, whether visible, buried or submerged, and landscaped and planted or managed flora.'
A snapshot of the heritage that can be found within Wealden includes:

- Evidence for human settlement and activity from Prehistoric through to Post Medieval Periods.
- Over 2000 Listed Buildings
- 20 Historic Parks and Gardens
- 104 Scheduled Monuments
- 33 designated Conservation Areas (not including the South Downs National Park Authority area)
- Non-designated and locally designated heritage assets (Herstmonceux Old Generating Station)
- Areas of archaeological potential and interest, many identified as Archaeological Notification Areas (ANAs)
- Industrial, economic and agricultural uses and impacts
- Trading
- Transport
- Military History
- Influence of famous people and notable local figures throughout history
- High Weald designated Area of Outstanding Natural Beauty (AONB) to the north
- Low Weald non-designated landscape area to the southeast
- Pevensey Levels Site of Special Scientific Interest (SSSI) to the south
- Large number of historic settlements.

For more details information on the rich heritage in Wealden, a brief timeline of historic settlement and activity in Wealden has been compiled.


WHAT IS A HERITAGE ASSET?

A Heritage Asset is a building, monument, site, place, area or landscape identified as having a degree of significance meriting consideration in planning decisions, because of its heritage interest.

These Heritage pages provide information on Heritage Assets, which include:

- listed buildings
- conservation areas
- scheduled monuments and areas of archaeological potential and interest
- unlisted buildings of historic interest (referred to as non-designated assets)
- historic parks and gardens

When an application affects a heritage asset, a heritage statement will be required.

Advice on works to listed buildings may be available on your Council's heritage webpages and from Historic England.
FREEDOM OF INFORMATION (FoI) REQUESTS

Email: foi@dcms.gov.uk

Call: 0207 211 6111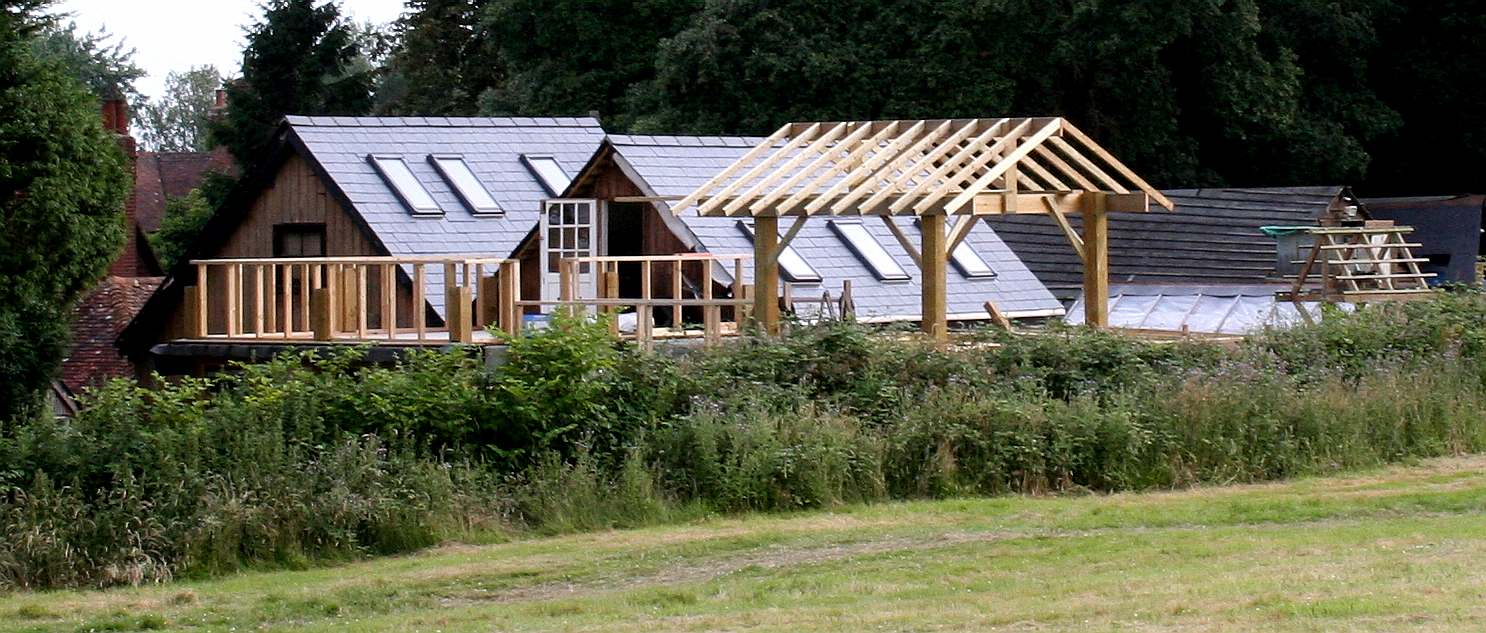 THE ONLY ONE STANDING - This unassuming building is believed to be the earliest, and only surviving example of electricity generating and load leveling on the planet. In the world of industrial archaeology, this is a gem. All the more intriguing for being nestled out of the way in the country and being built of wood. As a power generator in Lime Park featuring a battery store, the complex is a future contender as a UNESCO World Heritage Site.
REFERENCE
https://www.eastsussex.gov.uk/environment/archaeology/contact-archaeology
https://www.eastsussex.gov.uk/environment/archaeology/contact-archaeology

Please use our A-Z INDEX to navigate this site