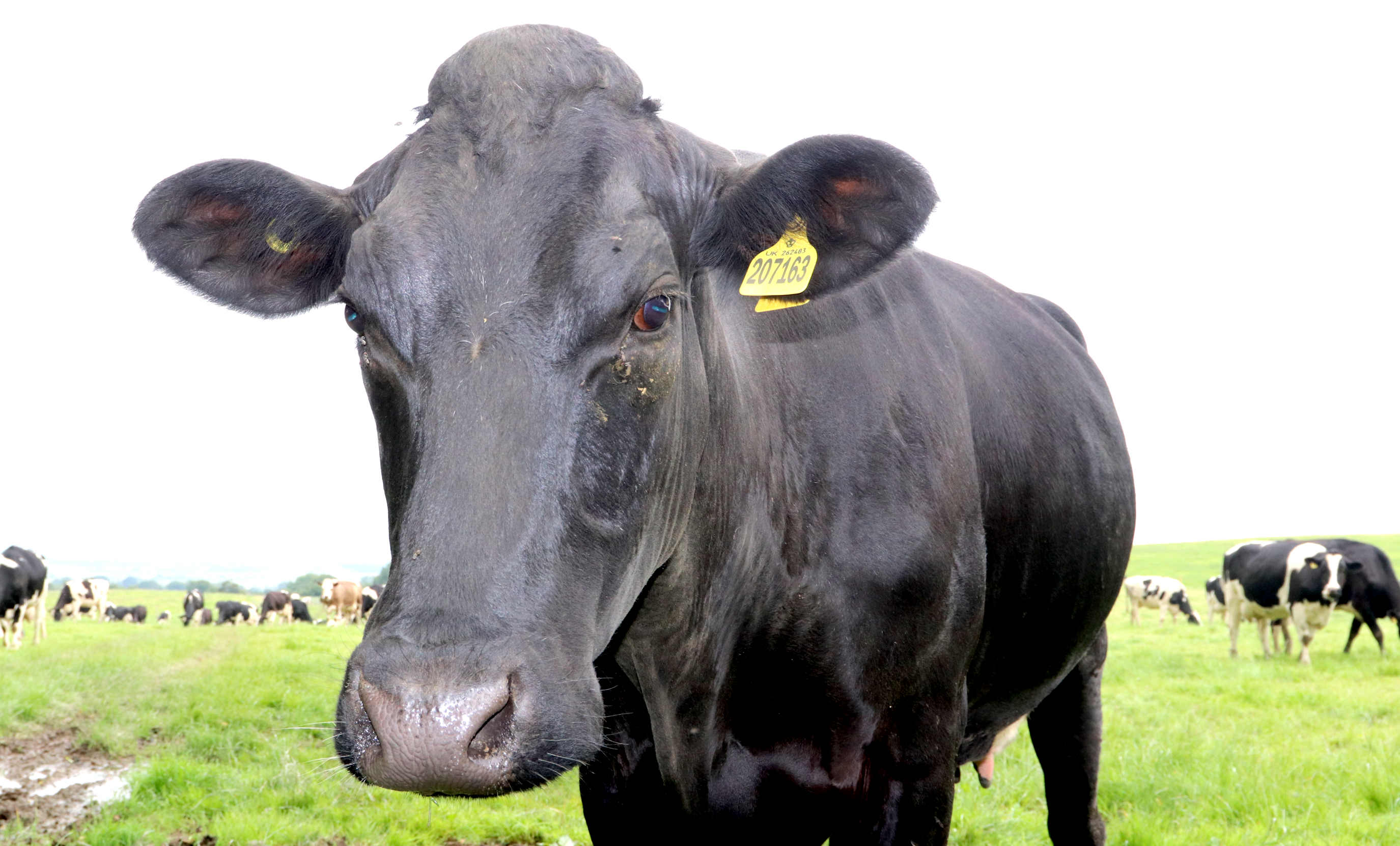 JILL THE DAIRY COW SAYS: - Hey, don't council's owe everyone a duty to protect the historic built environment? Apparently they have said (allegedly) the restoration parties, can take that awful looking electricity generating building in their district and stick it up their rear end. We can do what we want. We are above the law, because Sussex police are in our back pocket, having refused to investigate the criminal complaints of ten or more Petitioners in 1997.
There is a common law duty imposed on local authorities, not to discriminate, to tell the truth during court actions. Not to do so constitutes perjury. Wealden District Council stand accused of wilful neglect and institutionalised discrimination, amounting to conducting a vendetta against their intended victim misusing public funds, a form of hate crime.
LEADING CASE R v DYTHAM
A constable was 30 yards away from the entrance to a club, from which he saw a man ejected. There was a fight involving cries and screams and the man was beaten and kicked to death in the gutter outside the club. The constable made no move to intervene. He drove away when the hubbub had died down, stating that he was due off and was going off. He demurred to the indictment on the ground that it disclosed no offence since misconduct of an officer of justice involved malfeasance or at least a misfeasance involving an element of corruption and not merely non-feasance as alleged in the indictment.

Held: The conviction of the officer for wilful neglect to perform a duty was upheld.

Lord Widgery CJ said: 'the allegation made was not of mere non-feasance but of deliberate failure and wilful neglect . . This involves an element of culpability which is not restricted to corruption or dishonesty but which must be of such a degree that the misconduct impugned is calculated to injure the public interest so as to call for condemnation and punishment. Whether such a situation is revealed by the evidence is a matter that a jury has to decide. It puts no heavier burden upon them than when in more familiar contexts they are called upon to consider whether driving is dangerous or a publication is obscene or a place of public resort is a disorderly house'

Shaw LJ, Lord Widgery CJ, McNeill J

[1979] 1 QBD 722, (1979) 69 Crim App R 722

England and Wales

Citing:

Cited – Rex v Wyat 1705
Where an officer [a constable] neglects a duty incumbent upon him, either by common law or statute, he is for his default indictable. . .

Cited – Rex v Bembridge 1783
The defendant was an accountant in the office and place of receiver and paymaster general. The court was asked whether he held a public office.
Held: A man who holds a public office is answerable criminally to the king for misbehaviour in that . .

Cited – Regina v Llewellyn-Jones CACD 1968
The Registrar of a County Court was convicted of offences of misconduct in public office. The indictment charged 'misbehaviour in a public office, contrary to common law' and alleged that court orders had been made 'with the intention of gaining . .
Access to Neighbouring Land Act 1992
Ancient Monuments and Archaeological Areas Act 1979
Beaumont Vs Florala 2020 - Right to Light case precedent
Planning (Listed Buildings and Conservation Areas) Act 1990
R v Dytham 1979 QBD, Malfeasance in Public Office
R v Sussex Justices ex-parte McCarthy 1924, bias undoes conviction
It is thus incumbent on officers of the law, that when a crime is reported to them or when they witness a crime in action, as in an ongoing situation that constitutes illegal behavior in common law. That such crime should be prevented. or investigated. They cannot simply walk away from a crime scene.
When submitting a planning application, the National Planning Policy Framework (NPPF) requires applicants to describe the significance of any heritage assets affected, including any impact on the setting of the heritage asset (see paragraph 189 of the NPPF).
"189. In determining applications, local planning authorities should require an applicant to describe the significance of any heritage assets affected, including any contribution made by their setting. The level of detail should be proportionate to the asset's importance and no more than is sufficient to understand the potential impact of the proposal on their significance. As a minimum the relevant historic environment record should have been consulted
and the heritage assets assessed using appropriate expertise where necessary. Where a site on which development is proposed includes or has the potential to include heritage assets with archaeological interest, local planning authorities should require developers to submit an appropriate desk-based assessment and, where necessary, a field evaluation."
'All aspects of the environment resulting from the interaction between people and places through time, including surviving physical remains of past human activity, whether visible, buried or submerged, and landscaped and planted or managed flora.'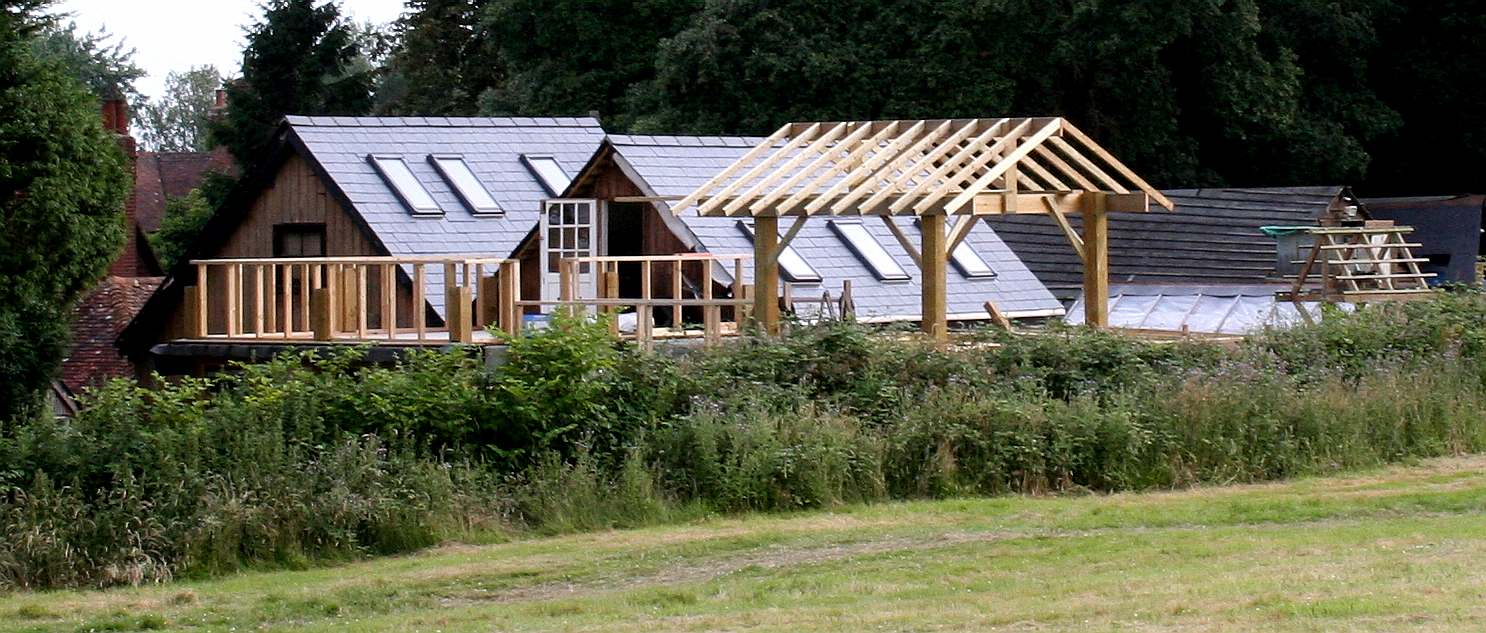 THE ONLY ONE LEFT - This unassuming building is believed to be the earliest surviving example of electricity generating and load leveling on the planet. In the world of industrial archaeology, this is a gem. All the more intriguing for being nestled out of the way in the country. Notably not understood for it's importance by local politicians and even some immediate neighbors. Some of which had in the past wanted to purchase it, simply to knock it down. Sadly, with the local authority aiding and abetting such ambition. We hope those days are gone for good. But the fact remains, that the building still has no reasonable or beneficial use. Despite a Court Order from 2003/4, where Wealden DC agreed to rectify that malady. Progress was made up to 2008, then all cooperation ceased. It has been 14 years, and once again we are waiting for answers to correspondence, as to what the council intend doing to remedy their maladministration.
The heritage asset above in included on Step 4 of a Monument Protection Programme focusing on the electrical generating industry, and how it began.
REFERENCE
https://
2022 - Herstmonceux in Sussex is not what it used to be. Villagers are being forced to rent in towns, rather than being able to live where they were brought up - at reasonable prices. In modern England, councils are operated against the interests of young families. Rents for new builds in Herstmonceux are exorbitant. There are no genuinely affordable houses. Wealden only grant consent for executive housing in major development. Wealden provide no rolling stock of land for affordable (self builds) flat packs, etc. The rich get richer and the poor, poorer. This seems to be the Conservative way, with Labour failing to change statute, when they finally get voted in.
Please use our A-Z INDEX to navigate this site