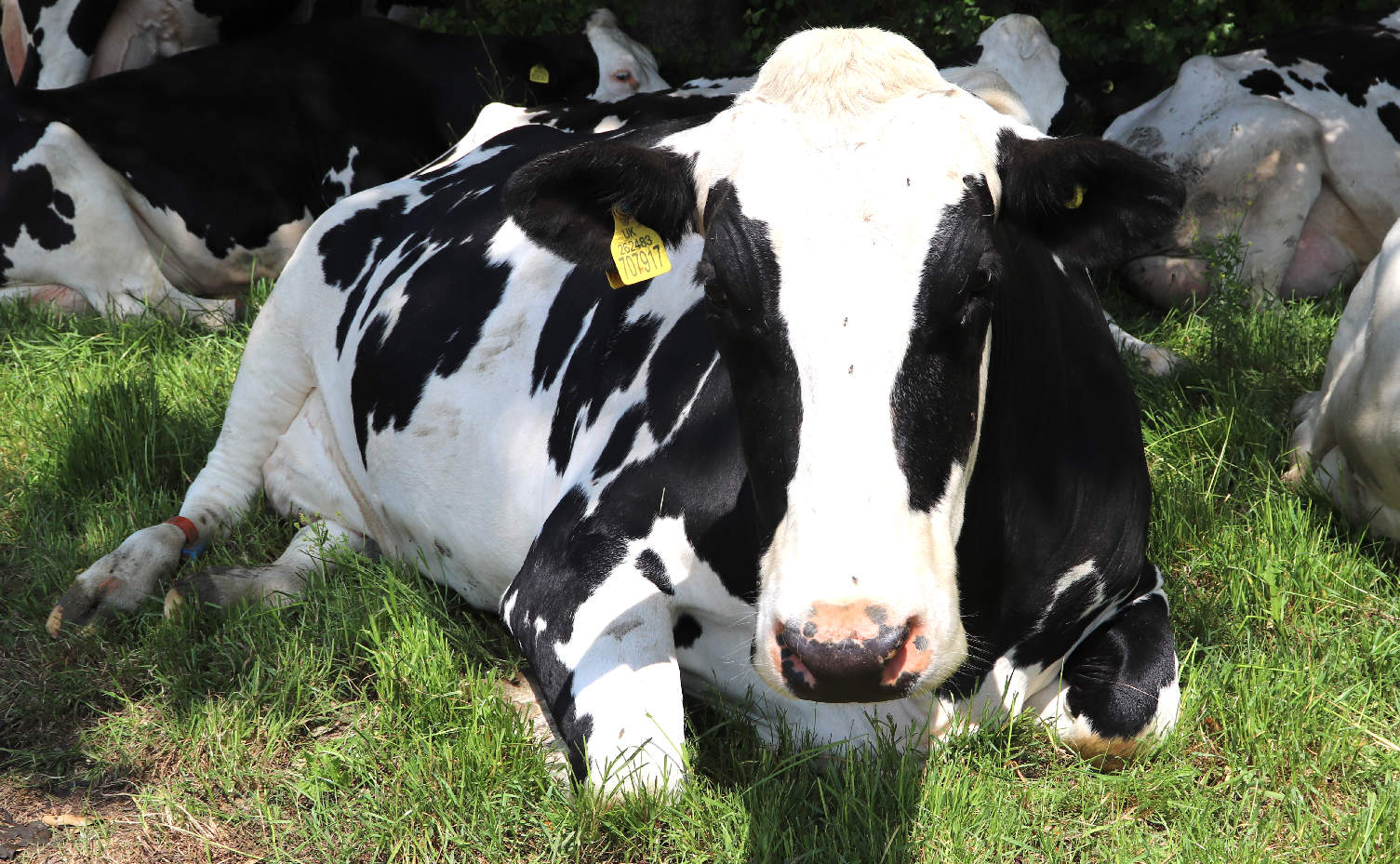 MATILDA SAYS - Pardon me for asking, but our herd were wondering why the most important evidence of the transition to the modern age of electricity has been overlooked by conservationists. We wonder if a Local List might be useful to the DCMS?
Accreditation of museums is an important step forward in protecting collections for public display, against competing interests, such as close by inappropriate development.
To apply for the Scheme for the first time, or reapply after a period of non-participation, your organisation must:

- be based in the UK, Isle of Man or Channel Islands
- meet the Museums Association's 1998 definition of a museum: "Museums enable people to explore collections for inspiration, learning and enjoyment. They are institutions that collect, safeguard and make accessible artefacts and specimens, which they hold in trust for society."
- be a physical site/space/building which is open to the public regularly
- enable the public to see and engage with your museum's collections
- have an appropriate constitution which supports the long-term purpose of a public museum
- be committed to making a full application for Accreditation within three years

If you meet all these criteria, you should first read the Accreditation Standard and guidance. If you have queries about your eligibility, you can also speak to your museum development team or an Accreditation advisor.

You should then complete and sign an eligibility questionnaire and email it to us. Both scanned signatures and typed signatures are accepted.

We will assess your eligibility and may contact you for additional information; we usually let you know our decision within six weeks. If successful, we will confirm your organisation's 'Working Towards Accreditation' status and you will be invited to apply.
WHAT'S CHANGED ABOUT THE ELIGIBILITY CRITERIA FOR ACCREDITATION 2018?

The 2018 Accreditation Standard replaces the previous 2011 Standard. It was developed following a review of the scheme, including widespread consultation with the sector. In line with the review principles of trying to streamline where possible, the revised guidance has fewer eligibility criteria. However, there is greater emphasis on museums having an appropriately constituted governing body.

At eligibility stage we no longer require a forward/business plan (but it can be used to evidence the commitment to making an application for Accreditation within a three-year time period) and we no longer require two years' accounts. But the Charity Commission will, so do not think otherwise, the onus has shifted from the Arts Council to the Commission.

The guidelines for museum registration are quite exacting, as you can see from this eligibility questionnaire:
1. Is the museum based in the UK, Isle of Man or Channel Islands?

Name of museum: Herstmonceux Museum
Museum address including postcode: Lime Park, BN271RF

2. Does it meet the agreed definition of a museum? The Museums Association definition of a museum (1998) is:
"Museums enable people to explore collections for inspiration, learning and
enjoyment. They are institutions that collect, safeguard and make accessible
artefacts and specimens, which they hold in trust for society"
3. Is the museum a physical site/space/building which is open to the public regularly? YES

4. Are the public able to see and engage with the museum's collections? YES

5. The museum must have an appropriate constitution IT HAS

Name of governing body: "Lime Park Heritage Trust"

The constitutional entity must legally mean that the museum:

a. Exists for public benefit
b. Can demonstrate its collections and assets are appropriately protected
c. Has powers to operate a museum and hold collections and assets, these powers must be transparent and should not include the ability to distribute assets or profit for private gain (LPHT is a not for profit organization)
d. Is subject to statutory regulation or judicial process in relation to its conduct
e. Must be a permanent entity with a long-term purpose

What type of constitution does your organisation have?
- Act of Parliament
- Royal Charter
- Local Authority
- University
- Charitable Trust YES
- Charitable Company
- Charitable Incorporated Organisation & Scottish Charitable Incorporated Organisation
- Community Interest Company
- Benefit of Community Societies
- Unincorporated Association
- Other

If you selected Other, please expand. Please attach your museum's current governing documents and briefly
describe how they meet the constitutional criteria 1-5 above (max 500 words)

Please outline which regulatory framework your museum operates under. For example, who you are registered with or your appropriate regulator e.g. the Charity Commission/Office of the Scottish Charity Regulator (max 300 words)

Charity number: TO FOLLOW
Company number if relevant:

Please confirm whether the governing body operates the museum directly or has contracted a separately constituted management organisation:

Directly managed ..... Contracted .....

6. Commitment and timescales for making a full application for Accreditation

Please evidence your commitment to making a full application for Accreditation within a three-year period and outline your planned timescale (max 300 words or via a cross-referenced attached document, e.g. Forward/business plan, letter from trustees etc)
TO FOLLOW
LIST OF MUSEUMS CURRENTLY SEEKING ACCREDITATION MENTORS:

Bluebell Railway Museum Uckfield, East Sussex

Blue Town Heritage Centre Sheerness, Kent

Buckingham Old Gaol Museum Buckingham

Burford Tolsey Museum and Archive Burford, Oxfordshire

Champs Chapel Museum East Hendred, Oxfordshire

Charlbury Museum Charlbury, Oxfordshire

Dorking & District Museum Dorking, Surrey

East Surrey Museum Caterham, Surrey

Fordingbridge Museum Fordingbridge, Hampshire

Huguenot Museum Rochester, Kent

King John's House Romsey, Hampshire

Milton Chantry Gravesham Gravesend, Kent

Pitstone Green Museum Pitstone, Buckinghamshire

RAF Manston History Museum Manston, Kent

Sandwich Guildhall Museum Sandwich, Kent

Tangmere Military Aviation Museum Tangmere, West Sussex

The Spring Havant, Hampshire

Tom Brown's School Museum Uffington, Oxfordshire

CONSERVING THE HISTORIC ENVIRONMENT
The Government's objective is that the historic environment should be conserved and enjoyed for the quality of life it brings to this and future generations.

The Government has defined the historic environment as:
'All aspects of the environment resulting from the interaction between people and places through time, including surviving physical remains of past human activity, whether visible, buried or submerged, and landscaped and planted or managed flora.'
A snapshot of the heritage that can be found within Wealden includes:

- Evidence for human settlement and activity from Prehistoric through to Post Medieval Periods.
- Over 2000 Listed Buildings
- 20 Historic Parks and Gardens
- 104 Scheduled Monuments
- 33 designated Conservation Areas (not including the South Downs National Park Authority area)
- Non-designated and locally designated heritage assets (Herstmonceux Old Generating Station)
- Areas of archaeological potential and interest, many identified as Archaeological Notification Areas (ANAs)
- Industrial, economic and agricultural uses and impacts
- Trading
- Transport
- Military History
- Influence of famous people and notable local figures throughout history
- High Weald designated Area of Outstanding Natural Beauty (AONB) to the north
- Low Weald non-designated landscape area to the southeast
- Pevensey Levels Site of Special Scientific Interest (SSSI) to the south
- Large number of historic settlements.

For more details information on the rich heritage in Wealden, a brief timeline of historic settlement and activity in Wealden has been compiled.

WHAT IS A HERITAGE ASSET?

A Heritage Asset is a building, monument, site, place, area or landscape identified as having a degree of significance meriting consideration in planning decisions, because of its heritage interest.

These Heritage pages provide information on Heritage Assets, which include:

- listed buildings
- conservation areas
- scheduled monuments and areas of archaeological potential and interest
- unlisted buildings of historic interest (referred to as non-designated assets)
- historic parks and gardens

When an application affects a heritage asset, a heritage statement will be required.

Advice on works to listed buildings may be available on your Council's heritage webpages and from Historic England.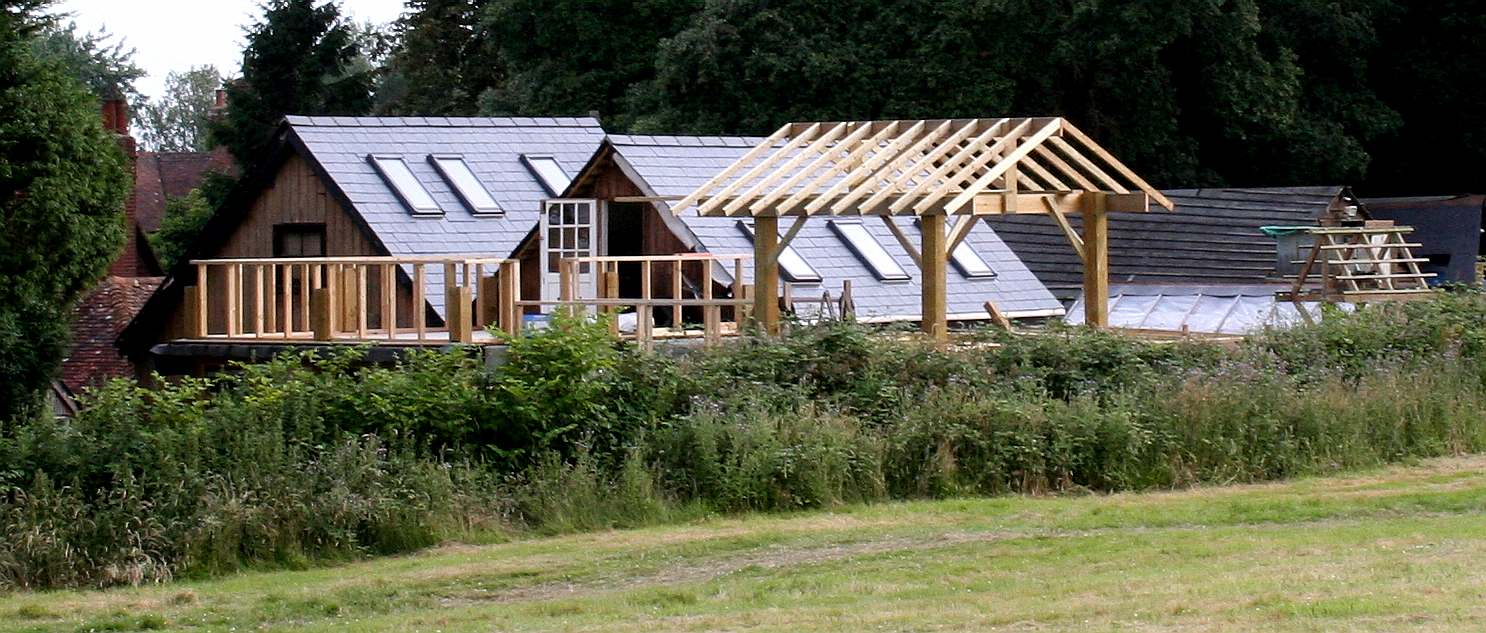 THE ONLY EXAMPLE LEFT - This unassuming building is believed to be the earliest surviving example of electricity generating and load leveling on the planet. In the world of industrial archaeology, this is a gem. All the more intriguing for being nestled out of the way in the country. Notably not understood for it's importance by local politicians and even some immediate neighbors. Some of which had in the past wanted to purchase it, simply to knock it down. Sadly, with the local authority aiding and abetting such ambition. We hope those days are gone for good. But the fact remains, that the building still has no reasonable or beneficial use. Despite a Court Order from 2003/4, where Wealden DC agreed to rectify that malady. Progress was made up to 2008, then all cooperation ceased. It has been 14 years, and once again we are waiting for answers to correspondence, as to what the council intend doing to remedy their maladministration.
REFERENCE
https://www.wealden.gov.uk/planning-and-building-control/heritage/heritage-statements/
https://www.wealden.gov.uk/planning-and-building-control/heritage/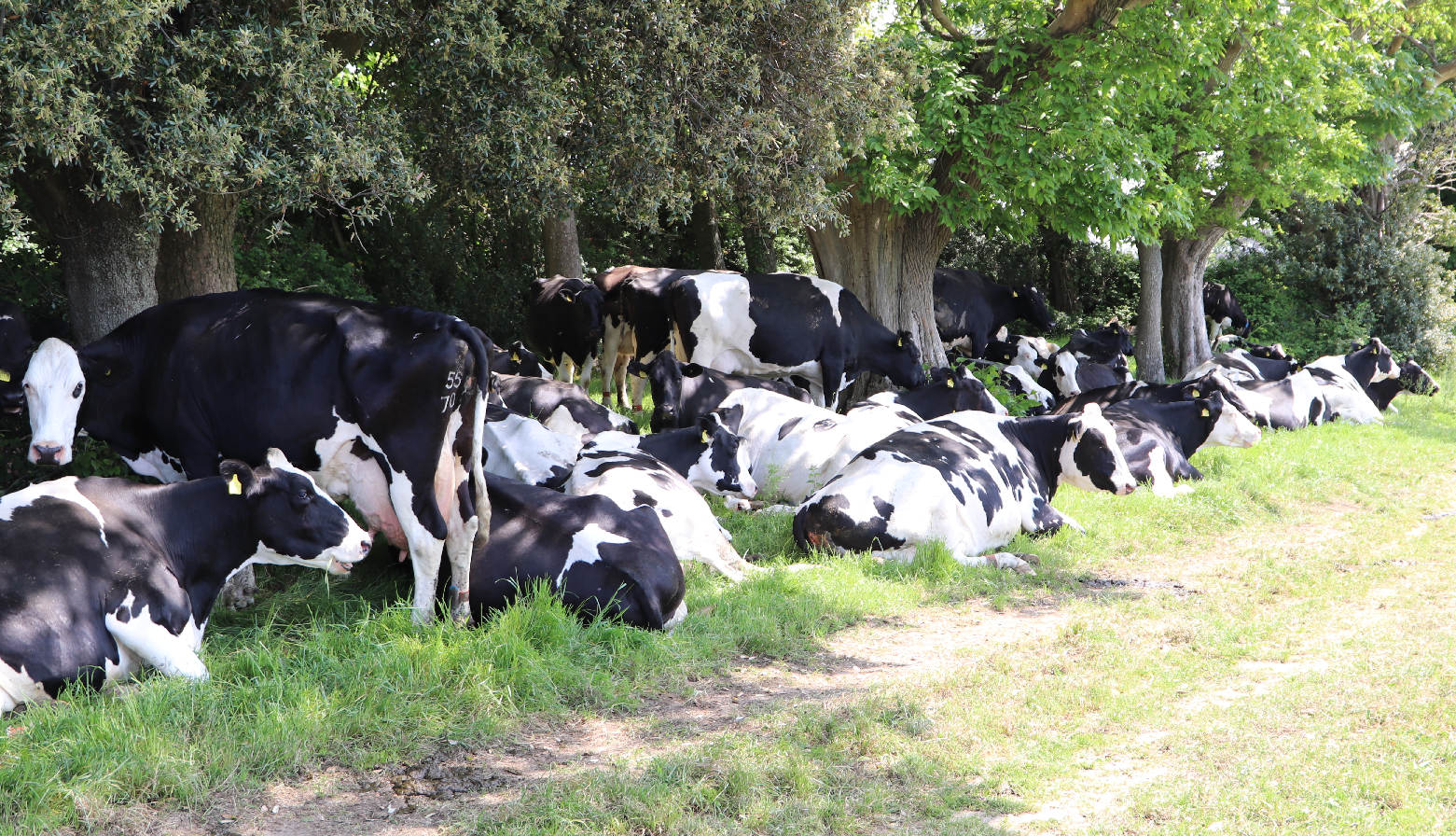 2023 - A Conservative Council Cabinet in action, thinking of borrowing some more money, that our children will never be able to pay back. Hey man, live for today and forget the bankruptcy consequences. And as for pensions and mortgages, well, just work the electorate until they drop - no retirement, except for the Governor of the Bank of England.
Please use our A-Z INDEX to navigate this site