Alfriston is famous for King Alfred burning the cakes
...

Bayeux tapestry 1066 Battle of Hastings
....
LINKS & REFERENCE
https://www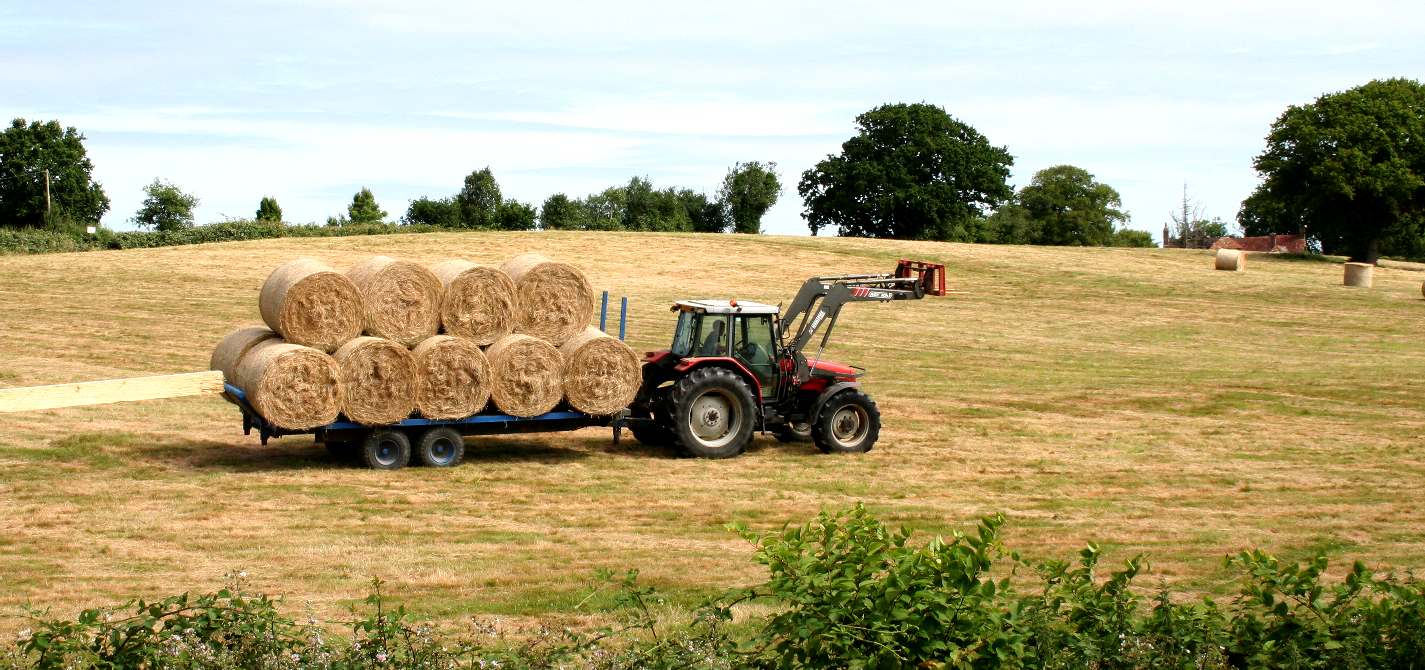 FREEDOM OF THOUGHT AND SPEECH - This website is protected by Articles 9 and 10 of the European Convention of Human Rights and Fundamental Freedoms, and Articles 18 and 19 of the Universal Declaration of Human Rights. Herstmonceux Walkers Association avers that the right to impart information is a right, no matter that the method of communication is unpalatable to the State.