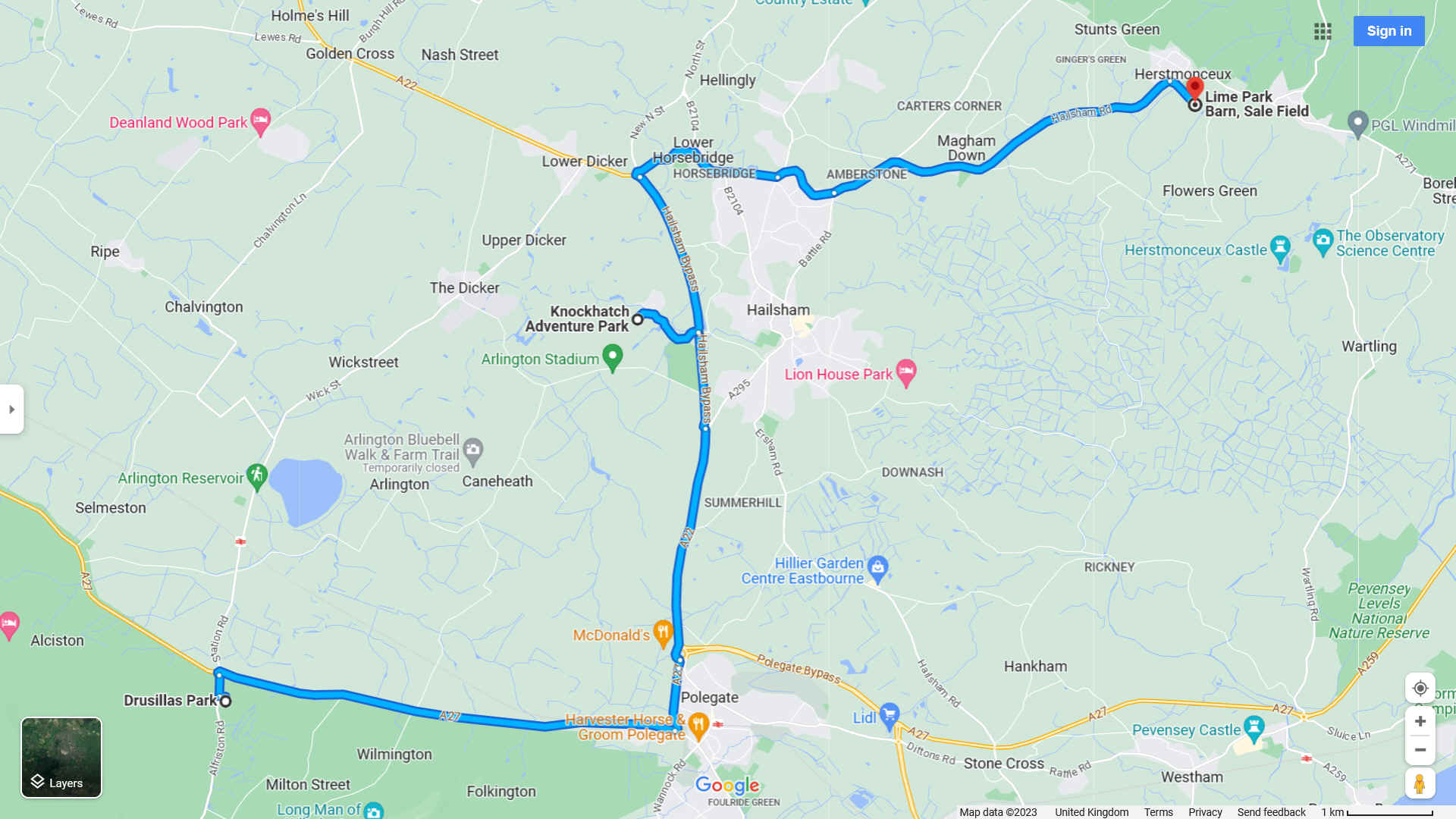 Knockhatch is located just off the A22 Hailsham Bypass, second roundabout from Polegate, or first roundabout coming from Boship.
Knockhatch Adventure Park near Hailsham (Wealden District) offers an amazing family day out for you children, near Hailsham in East Sussex whatever the weather. Featuring the Lost World Play Barn with drop slides, bridges, tubes, nets and huge animatronic dinosaurs; a sponge ball firing Cannon Arena and the multi-level Froggies soft play area for tots.

The Sherlock Holmes Experience is interactive and a visually astonishing live walk through adventure. The experience has special effects, motion triggered events and a cast of characters from the world of Arthur Conan Doyle to help you solve the case!

Kids can also work off steam in the outdoor Chestnut Tree Adventure Playground slide and storm the magnificent Dragon Castle. Knockhatch has a Changing Place and a Chestnut Wood Inclusive Playground which can be accessed with a Radar Key.

You can ride the bumpy Quad-a-pillar or try the Dino Safari Simulator together or take to the boating lake, cool off on The Wave Runner and the children can enjoy the Pirate's Cove paddling pool.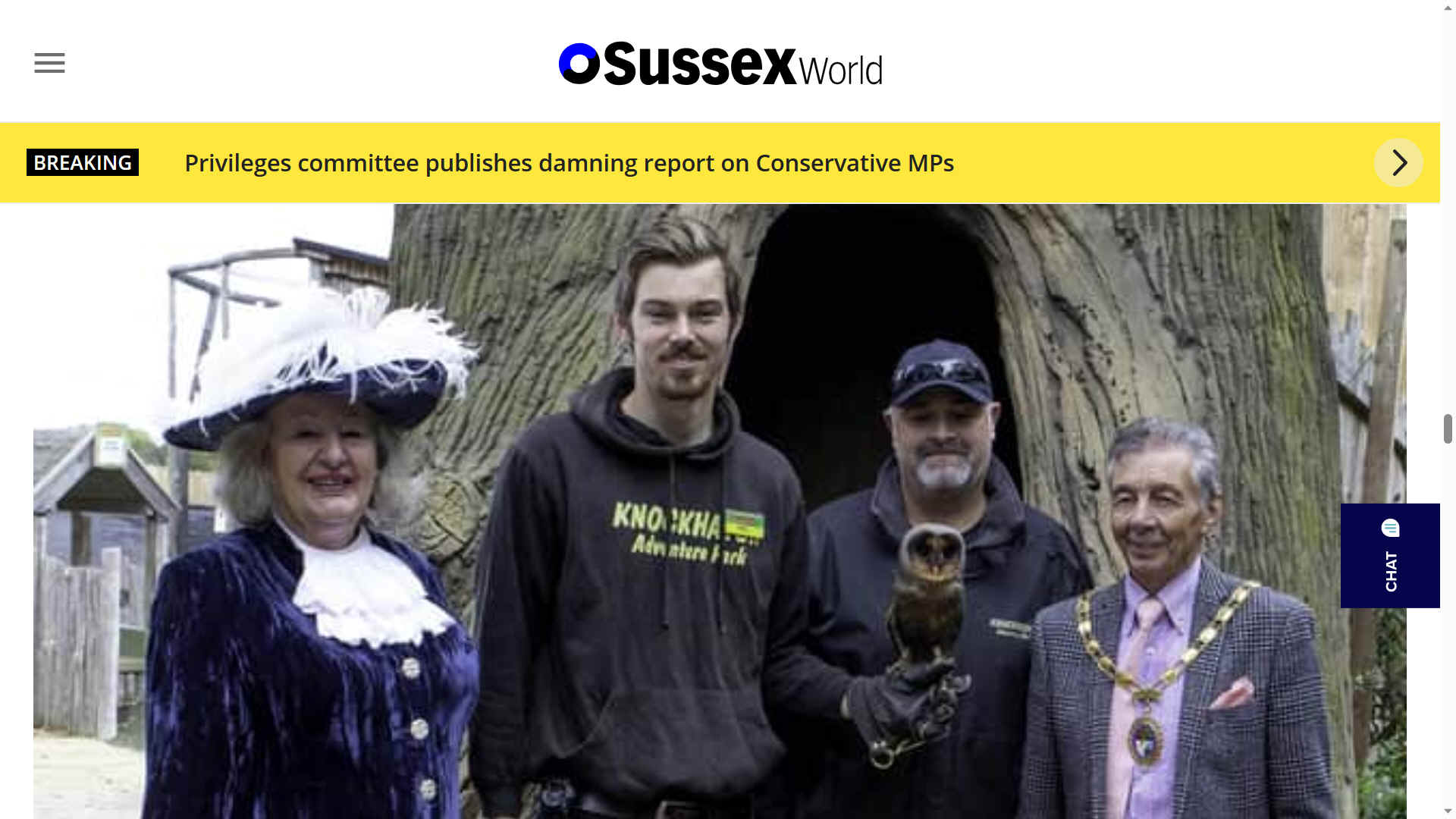 High Sheriff of Sussex Jane King, animal Keeper Mark with Gizmo the black barn owl, Managing Director, Colin Jaggers, & Hailsham Mayor Paul Holbrook
SUSSEX EXPRESS WORLD 17 OCTOBER 2022 - GRAND OPENING KNOCKHATCH'S NEWEST ATTRACTION BY HIGH SHERIFF OF SUSSEX, JANE KING

The grand opening of Knockhatch Adventure Park's newest attraction was performed by the High Sheriff of Sussex, Jane King. On explaining her role as appointed by our late Queen, she said that the job spec "had not included the opening of a jungle."

Also attended by the Mayor of Hailsham, Councillor Paul Holbrook offered congratulations to Managing Director, Colin Jaggers, for what he had achieved and said that he felt sure "this and future projects would continue to be well received by the people of Sussex."

Having ceremonially cut the red ribbon, local guests and dignitaries were taken on a tour of Colin's latest creation, Jungle Kingdom. Colin said he had been planning Jungle Kingdom for a few years, making sketches and imagining the finished project and "to see it all now become a reality was very exciting."

Animal Keepers, Ben and Mark accompanied by seven month old black barn owl, Gizmo led local dignitaries through the Jungle Kingdom introducing its resident parrots, otters, meerkats, mongoose, tortoises, prairie dogs and coatis explaining how the area is designed to provide 'nose to nose' viewing. All the animals in Jungle Kingdom have been rescued or rehomed. None have been sourced directly from the wild. Kim Davies, Morrisons' Community Champion said, "it's amazing, the animals are well looked after and the staff are so knowledgeable."

With a wide entrance, wide paths and clear screens, an accessible experience can be enjoyed by all the family and fits with the overall accessibility of the park including the Changing Places facilities and accessible playground.

Colin said that he is always looking at creating new and exciting experiences for guests to the park, which so far include the popular Dragon Castle, Lost World Play Barn and Sherlock Holmes Experience.

Amongst other fun and games, visitors will enjoy small animal and owl enclosures including a wallaby walk through, boating lake and lots more across the rest of the Park.

There are also seasonal events to look out for which for half term Halloween week include a Monster Mash Disco in the Big Top by Acting Moon events, Containment if you dare, as well as a Hound of the Baskervilles mystery to solve with Sherlock Holmes.

In looking to what other expansion might be lying ahead for the park, Marketing Manager, Chris Beveridge explained that Jungle Kingdom is just stage one of a three-phase project. Phase two is due to open in April 2023.


Leanne says: Knockhatch has become our favourite attraction in the area. There's no where else that offers such a variety of things to do. From farm animals to a dinosaur simulator ride - there's so much to enjoy and all so different too. It's value for money. You definitely need a whole day (unless you have naps to contend with like us) I love that it's suitable for all weathers. We've been in the height of the summer where we spent lots of time in the splash pool, and then in autumn where we've jumped in muddy puddles and hid from the rain in one of the three soft plays. This is included in your ticket, there's very few things that are additional and to be honest they're not something we would want to do anyway. I also love there's no pressure to buy food there. There's so many picnic areas for convenience and cost saving. It's suitable for a variety of ages. They are also constantly investing in new areas and attractions which is great to see. I have to mention the Dragons Castle it's insane as an adult so I can't even begin to imagine how cool this is as a child, it's got to be one of the best in the country.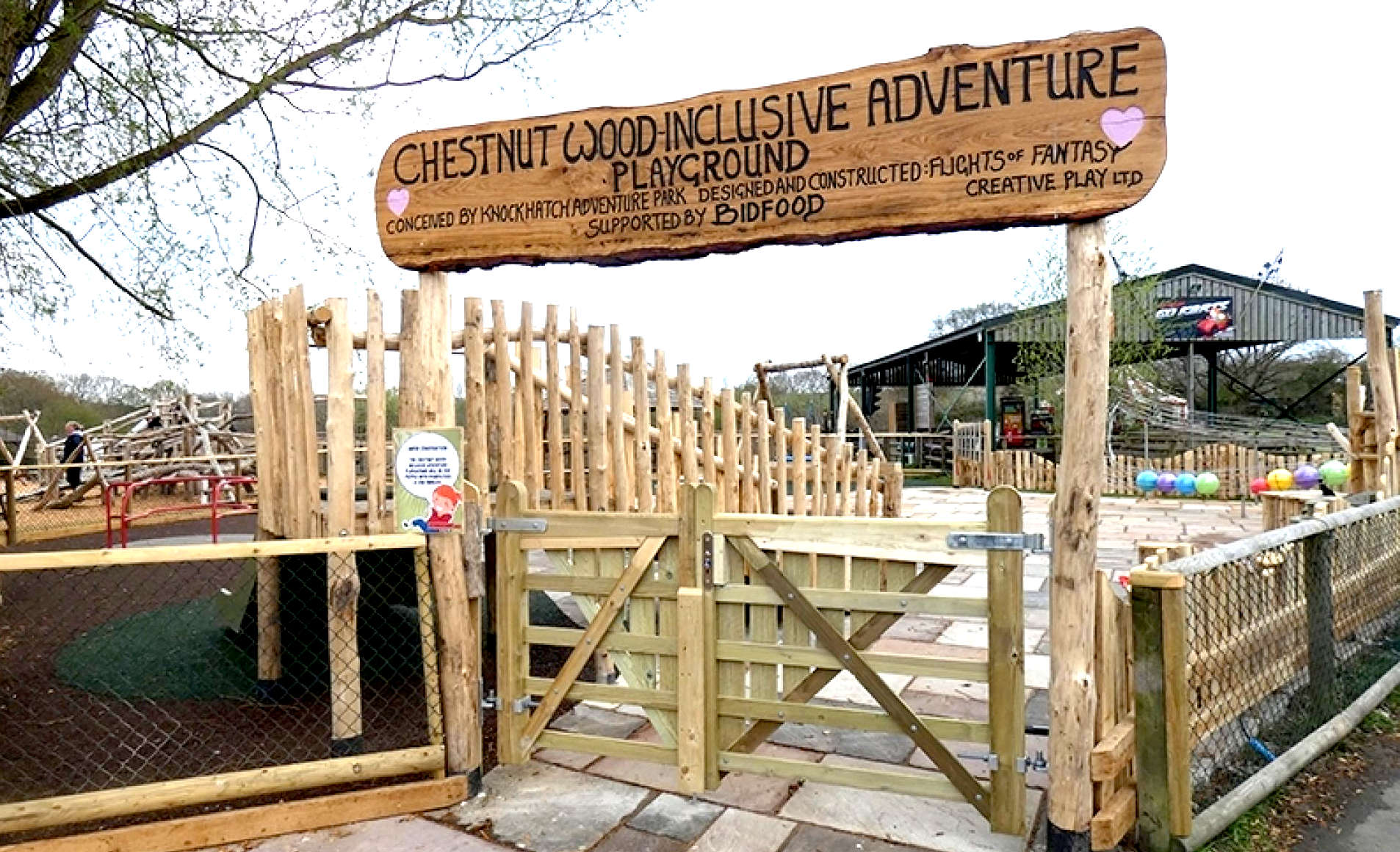 ...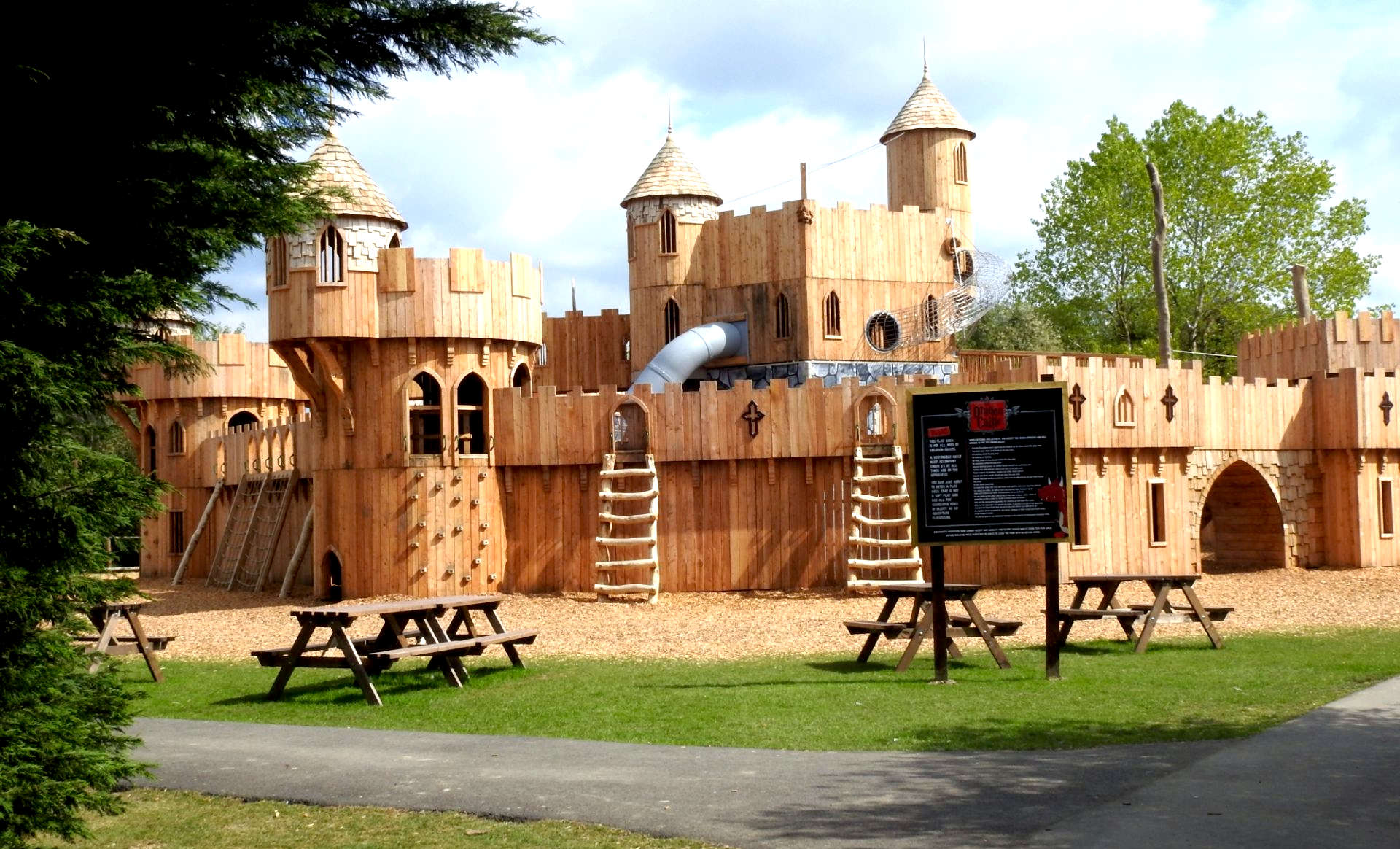 ...
WHAT WILL BE OPEN WHEN YOU VISIT DRUSILLAS

ORANGE DAYS - ATTRACTIONS

(Mid-week term time, some outside attractions will be run on times)

Avalanche Slide
Bungee Trampolines - £3.99 per go (Open on weekends, bank holidays and East Sussex School Holidays only)
Cannon Arena
Chestnut Wood Adventure Playground
Chestnut Wood Inclusive Adventure Playground
Children's Farm
Dino Safari Simulator Ride
Dino Escapes (ad-hoc opening)
Dragon Castle Adventure Playground
Dragon Rock Climbing Wall
Enchanted Forest Crazy Golf (£1.00 deposit)
Froggies Indoor Soft Play
Go Karts - £4.99 per kart per go (Open on weekends, bank holidays and East Sussex School Holidays only)
Honeypot Bears Ride
Jumping Pillows
Lost World Playbarn (Dino Slide Barn) ** Please wear appropriate clothing for the slides**
Mini Diggers - £1.00 per go
Mini Quads - £1.00 per go
Owl Sanctuary
Owl Displays - Click Here for Times
Panning For Fossils
Pirate's Cove Paddling Pool - closed from Monday 26th June 2023 for essential maintenance
Quadapillar Barrel Rides - Click Here for Times
Rowing Boat Lake
The Sherlock Holmes Experience
Tommy Tractor Playbarn
Tractor Tom Ride
Wallaby Walkthrough
Wave Runner Water Slide

FOOD & DRINK - ORANGE DAYS

Hungry Toad Cafe in Froggies Soft Play Area, also serving Costa
The Waffle House - serving Waffles, Ice Creams and Cold Drinks and Costa
Burger Bar (Open on bank holidays and East Sussex School Holidays only)
Jumping Pillow Kiosk - serving Doughnuts, Ice Creams and Cold Drinks and Costa
The Lost World - Dino Kiosk
Costa in Froggies Soft Play Area (not always open)
All Picnic Areas

NOTE: Dragon Bites Kiosk will be closed when you visit?

AMENITIES - ORANGE DAYS

Cannon Arena Toilets
Changing Places Toilet
Froggies Indoor Soft Play Toilets
Main Outside Toilets (Open on weekends, bank holidays and East Sussex School Holidays only)


GREEN DAYS - ATTRACTIONS

East Sussex Term-time Monday to Friday & Weekends some attractions will be run on a timed basis. In the Winter months all outside attractions will shut as the light begins to fade

Cannon Arena
Chestnut Wood Adventure Playground
Chestnut Wood Inclusive Adventure Playground
Children's Farm
Dino Drop Ride
Dino Safari Simulator Ride
Enchanted Forest Crazy Golf (£1.00 deposit)
Froggies Indoor Soft Play
Honeypot Bears Ride
Jumping Pillows
Lost World Playbarn (Dino Slide Barn)** Please wear appropriate clothing for the slides**
Mini Diggers - £1.00 per go
Mini Quads - £1.00 per go
Owl Sanctuary
Owl Displays
Panning For Fossils
Pirate's Cove Paddling Pool (weather permitting) - closed from Monday 26th June 2023 for essential maintenance
Quadapillar Barrel Rides
The Sherlock Holmes Experience
Tommy Tractor Playbarn
Tractor Tom Ride
Wallaby Walkthrough

FOOD & DRINK - GREEN DAYS

Hungry Toad Cafe in Froggies Soft Play Area, also serving Costa
The Waffle House, serving Ice Creams and Drinks only
All Picnic Areas

AMENITIES - GREEN DAYS

Cannon Arena Toilets
Changing Places Toilet
Froggies Indoor Soft Play Toilets

ATTRACTION CLOSED WHEN YOU VISIT:

Avalanche Slide
Dino Escape
Dragon Castle Adventure Playground
Dragon Rock Climbing Wall (closed permanently until further notice)
Rowing Boat Lake
Wave Runner Water Slide

FOOD & DRINK

Burger Bar
Dragon Bites Kiosk
Jumping Pillow Hut Kiosk
The Lost World - Dino Kiosk
Costa in Froggies Soft Play Area

AMENITIES

Main Outside Toilets (Open on weekends, bank holidays and East Sussex School Holidays only)
CONTACTS
Knockhatch Adventure Park
Knockhatch Lane
Off Hailsham Bypass (A22)
Hailsham
BN27 3GD

Phone: 01323 442051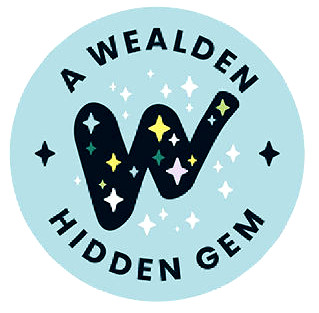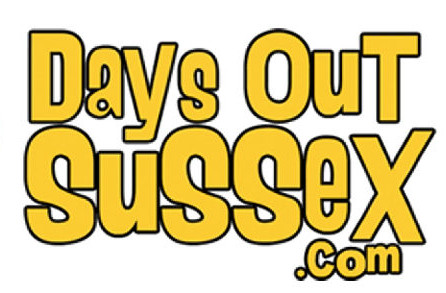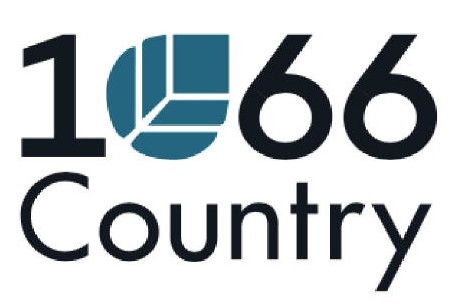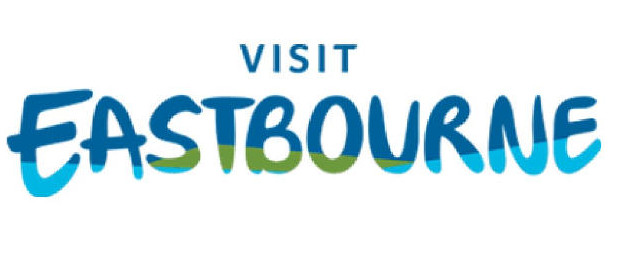 LINKS & REFERENCE
https://www.sussexexpress.co.uk/news/people/the-grand-opening-of-knockhatch-adventure-parks-newest-attraction-in-hailsham-is-performed-by-the-high-sheriff-of-sussex-jane-king-3881954
https://www.sussexexpress.co.uk/news/people/the-grand-opening-of-knockhatch-adventure-parks-newest-attraction-in-hailsham-is-performed-by-the-high-sheriff-of-sussex-jane-king-3881954
https://knockhatch.com