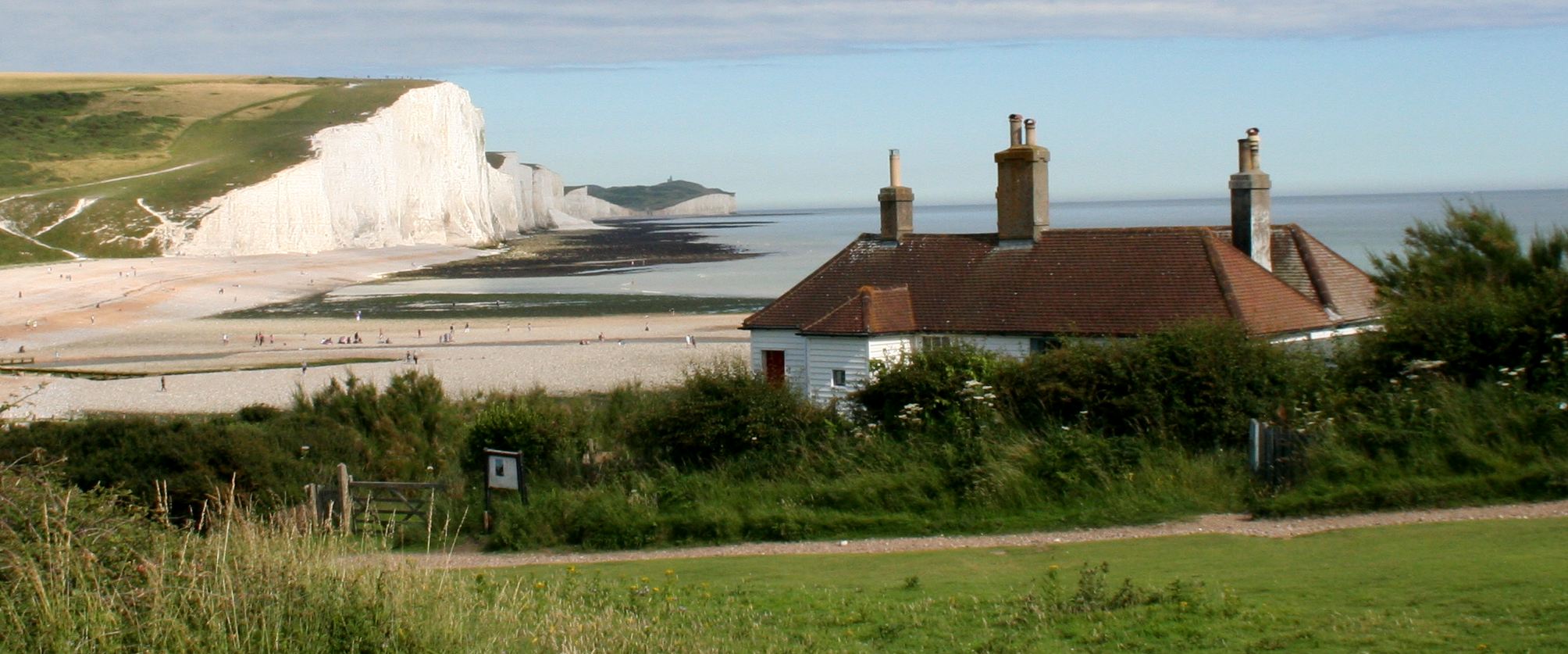 The coastguard cottages at Seaford Head, with Beachy Head in the distance
KEY FACTS

Hailsham is a working market town that is seriously congested with traffic at peak times, due to the limited capacity of the narrow potholed roads in and out of the town. This is a feature of many local villages, due to over development and a lack of infrastructure improvements.
The A22 dual carriageway offers some relief north-south, to Polegate, or London. But there is no equivalent east to west, to Brighton or Hastings.
The roads are the responsibility of East Sussex County Council, Highways department. Only 5% of your road fund licence goes to building roads. The rest goes to things like gold wallpaper and parties at No 10 Downing Street.
There is a Community College.
There is a police station at Deer Paddock.
There are three supermarkets in the town, Asda, Tesco and Waitrose.
There is an industrial estate with an Argos, Screwfix and Wickes retail outlets, and Knockhatch Adventure Park, just off the A22.
The town is the administrative headquarters of Wealden District Council, situated at Vicarage Lane. This Council is held by many to be one of the most corrupt in the south, in their discriminatory actions, and overseas investments, in particular in fossil fuels, rather than renewables.
There is no rolling stock of land for those who want to build affordable (low cost housing) and/or sustainable housing (carbon neutral), to avoid crippling Community Infrastructure Levies (CIL) payments, for self builds. A flat pack qualifies as a self-build. This serious omission is contrary to the National Planning Policy Framework, and Housing and Regeneration Act 2008: Where a local planning authority is failing to discharge a statutory obligation, the Homes and Communities Agency (HCA) may take over the function of a defaulting local authority .. S. 13 (2) and 14 (2) (a) and (b).

There are duties as to the provision of low cost housing. See S. 31 (1) & (2) of the 2008 Act. With low cost rental described in S. 69 (a) (b) & (c) of the 2008 Act.

There are very few electric vehicle charging points for cars and vans. Meaning that the town is woefully unprepared for the transition to clean energy.
WHITEWASH
One of the most famous incidents was the unlawful demolition of the Bushy Wood animal sanctuary, leading to public outcry. This led to a Petition in 1997, when twelve unrelated cases were examined by a Panel, one member of which, Councillor Jack Gore, later had to resign for failing to declare an interest on another planning matter.
The Petition Panel referred the criminal element of the informant's complaints to Sussex police, who failed to take a statement, or collect any kind of evidence at all. Not one of the twelve complainants was event contacted. In other words there was no investigation. But it is a crime in itself, not to investigate reported crime.
Yet a letter was read out to full Council, written on official Sussex police headed notepaper, that the Crown Prosecution Service (CPS) had found insufficient evidence to be able to prosecute the offenders. So, exonerating their officers, who it is understood, mostly retired on enhanced pensions (for signing non disclosure documents, etc.) soon after being let off.
The conclusion from this incredible situation, where maladministration, turned into malfeasance in public office (a common law offence, as per R v Dytham), is that the corrupt planning and executive officers at this council were, conspiratorially, given immunity from prosecution. Though that is illegal. There is no statute of limitations on such crimes.
The good news (if that is good news) is that the delinquent Chief Constables at that time have gone, as have most of the corrupt officers at Wealden (from that time). We advise everyone in the District to remain vigilant, should any rot remain. Former Secretary of State, Eric Pickles, advised recording planning meetings. Always send correspondence with Proof of Posting, and do not rely on emails or telephone calls, unless you have recorded conversations on a modern digital recorder. About £20 from Argos.
Wealden has a policy of destroying documents, inconvenient to their administration. So always keep copies, no matter how many years go by. You may agree that such a policy is designed to allow corruption to continue undetected. An honest administration would have nothing to hide from transparency and archival.
Wealden have been using Covid 19, at their Hailsham offices, as another means to refuse access to public documents.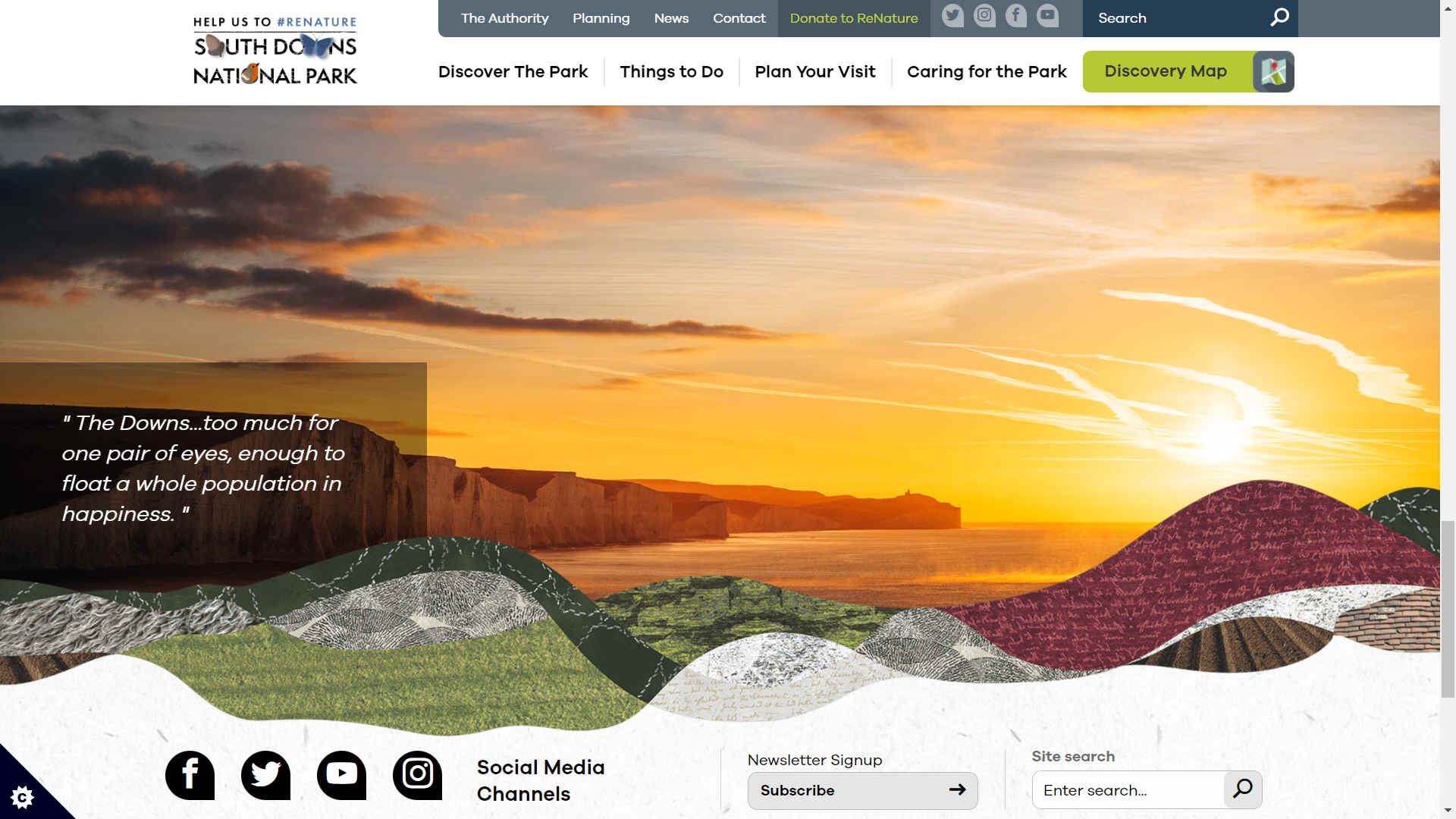 LINKS & REFERENCE
https://www