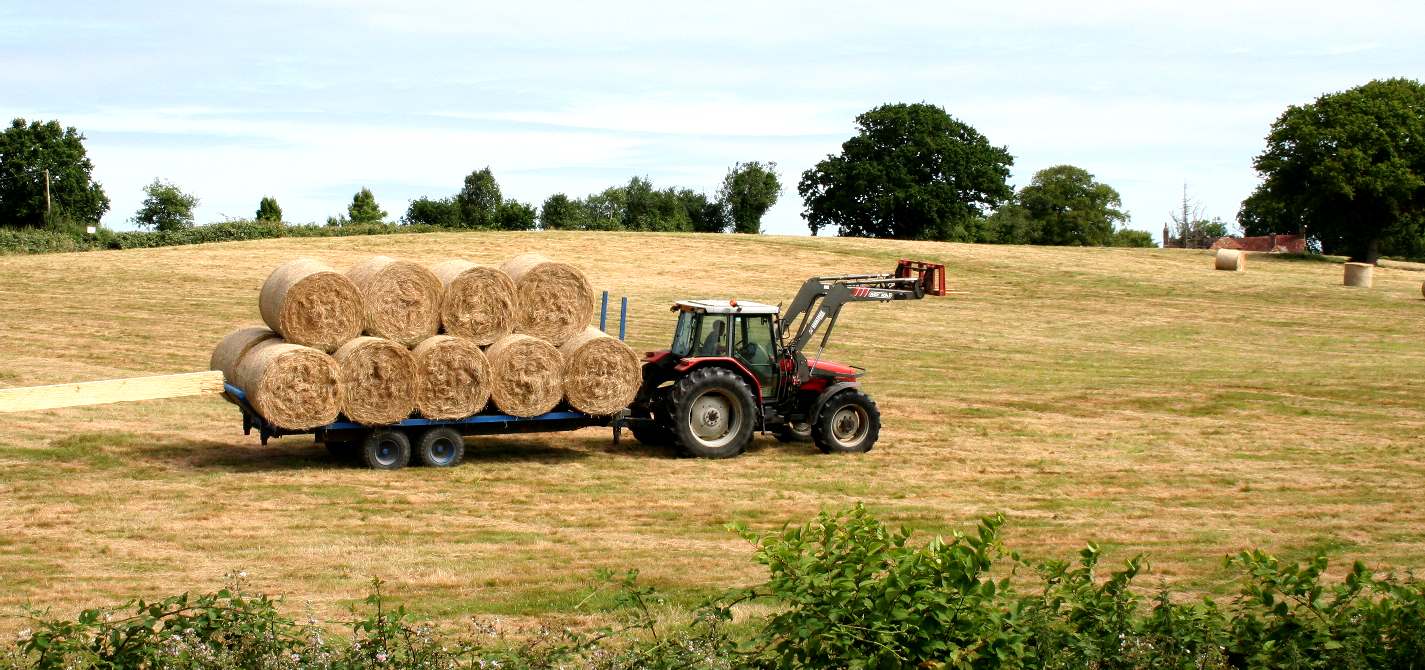 Farming in Sussex, growing food for self-sufficiency and to feed livestock
Sussex, is a historic county in South East England soaked in history, as defined by its heritage assets and other character features. Divided into West Sussex and East Sussex.
WHAT IS A LOCALLY LISTED BUILDING?

A locally listed building is a building or other structure which is deemed to be of local architectural or historic interest. It is then included on the Local List drawn up by the council.

WHAT IS THE DIFFERENCE BETWEEN LISTED BUILDINGS AND LOCAL LISTS?

Locally listed buildings are recognised by the council and are not graded. They are not protected by law unless they are in a conservation area.

Listed buildings are on the statutory list are selected by the Secretary of State with the guidance of English Heritage. They are graded on their importance (Grade I, II* and II). They are protected by law and listed building consent should be sought before extending, altering or demolishing such a property.

WHY HAVE A LOCAL LIST?

Over the last few years central government has been putting growing emphasis on the need to promote 'local distinctiveness'. Local communities are being asked to highlight what they consider to be important within their local environment.

Intensive development pressures have highlighted the need to maintain and protect our local natural and built environment.

Whilst those buildings and structures which are of national importance are identified as listed buildings, we all know of those local buildings which help to define the areas where we live and work. These buildings make a contribution to the character and historical legacy of the areas in which they are located. Further, they contribute to the local scene or are valued for their local historical associations.

he 'Local List' is a 'non-statutory' designation. Buildings on the list will not be subject to new or additional controls. The existing planning controls over things like changes of use, external alterations and extensions will continue to apply and will remain unchanged.

IF NO ADDITIONAL CONTROLS ARE INVOLVED WHAT DOES THE LOCAL LIST AIM TO ACHIEVE?

Much can be done to help protect the character of locally important buildings by raising their 'profile', without the need for extra controls. The 'Local List' initiative is aimed at:

- ensuring that these buildings enjoy the recognition which they deserve
- raising public awareness of the importance of these buildings to the local environment
- encouraging owners to protect and maintain the character of such buildings
- ensuring that planners, architects, builders, and others concerned with development proposals are aware of the need to give special attention to such buildings

WEALDEN DOES NOT HAVE A LOCAL LIST (2023)

The practice of compiling a list of 'buildings or structures of local importance' is a way of identifying non-designated heritage assets of significance to the local area.

At present, Wealden District Council does not have a Local List. According to their website, consultation on whether Wealden should have a local list and potential objective criteria for Local Listing, to sit alongside new local plan policy, will be formulated as part of a consultation process with local communities, in line with Historic England Good Practice, and will take place as part of the new Local Plan. One of the main reasons why Wealden have been so shy of producing such a valuable local tool, is the Generating Station at Herstmonceux. Where previously, owners within Lime Park had lobbied and tried to obtain this heritage asset at an undervalue. In order to do so, Wealden denied the history attaching to the oldest surviving example of grid stabilization. This technology was over 100 years ahead of its time. Now recognized as essential to efficient utilization of renewable energy from solar and wind farms.
We hope that after some 40+ years of denial, that now this rare surviving industrial complex, might be accorded the recognition it deserves. Surely, it is time to bury the hatchet, and move on. In the new age of electricity, this building played an important part in promoting electrical energy, part of the development of mankind that allowed humans to benefit from economical LED lighting, fridges, computers, travel to the Moon and even put robots on Mars. Without electricity, we would not have advanced. This building is unique to Herstmonceux, much like the Observatory (a mile or two outside the village), only closer and within walking distance. Much enjoyed by dog walkers and ramblers, alike.
But as mentioned, without a reasonable and beneficial use, this distinctive technological wonder, may not be maintained to prevent deterioration, the outlay for which is significant - especially in a cost of living crisis.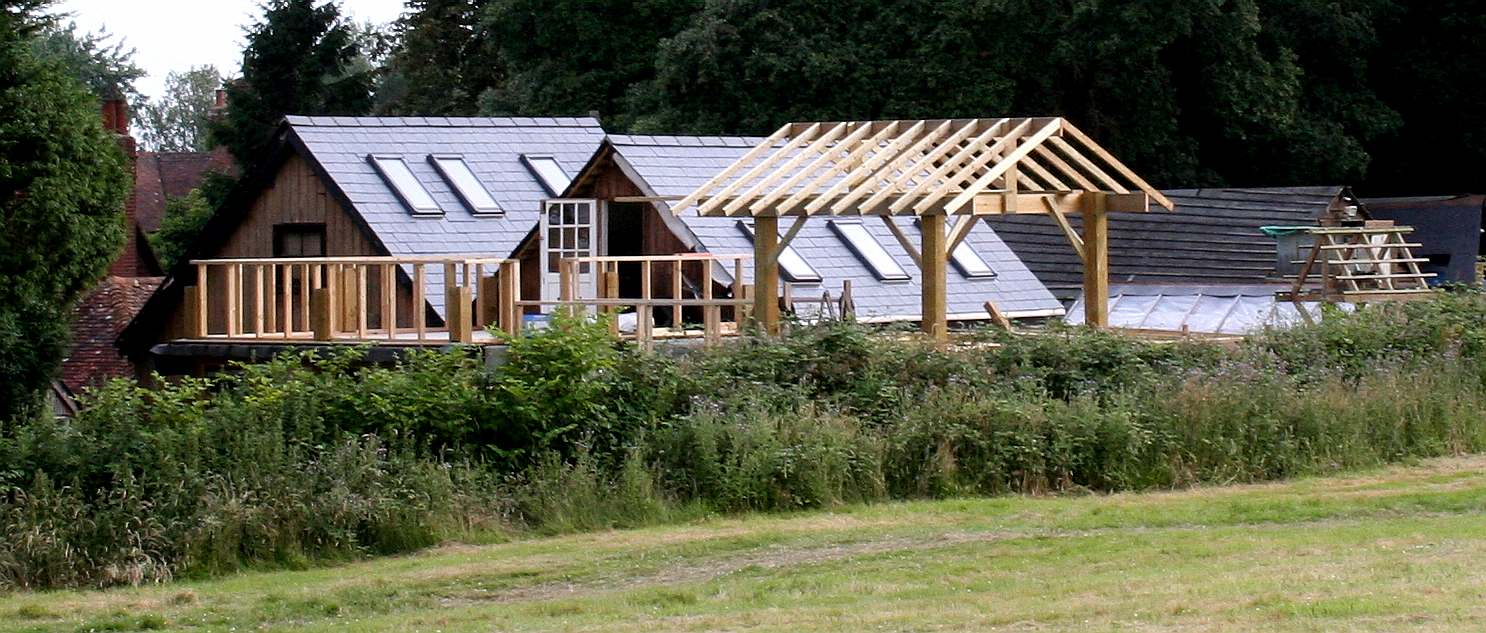 RARE SURVIVING TIMBER BUILDING - When Howard Carter discovered Tutankhamun's tomb in 1922, the dig was not much to look at. A lot of sand and a small entrance, amongst a desert of dunes. But once inside, the small chamber, the Egyptologist realised that the monument was intact. Hence was a treasure trove.
The old Generating Station in Lime Park, at Herstmonceux, is not of outstanding architectural design or construction (except for the use of redwood and extensive architrave). What is astonishing is that it remains extant, where other early electricity stations have been demolished by property developers, or rotted away.
Indeed, many former residents in Lime Park, and two recent newcomers, have not grasped that this is all that is left as evidence of our transition from coal, to electricity. It is believed to be the only example surviving anywhere on the planet of its kind, including load levelling via a giant battery store, comprising roughly half of the building, with substantial shelves where weighty lead-acid batteries were stored in glass containers, to power the whole village of Herstmonceux, and Lime Park estate, overnight.
The Trust that occupies the buildings, needs help to maintain this interesting industrial complex. The buildings have no reasonable or beneficial use in 2023, the local authority seemingly doing all they can to prevent conservation. Placing manifold obstacles in the way, where, according to the principles of Local Listing, they should be helping those interested in restoring the historic asset, to achieve that ideal.
...
LINKS & REFERENCE
https://www.