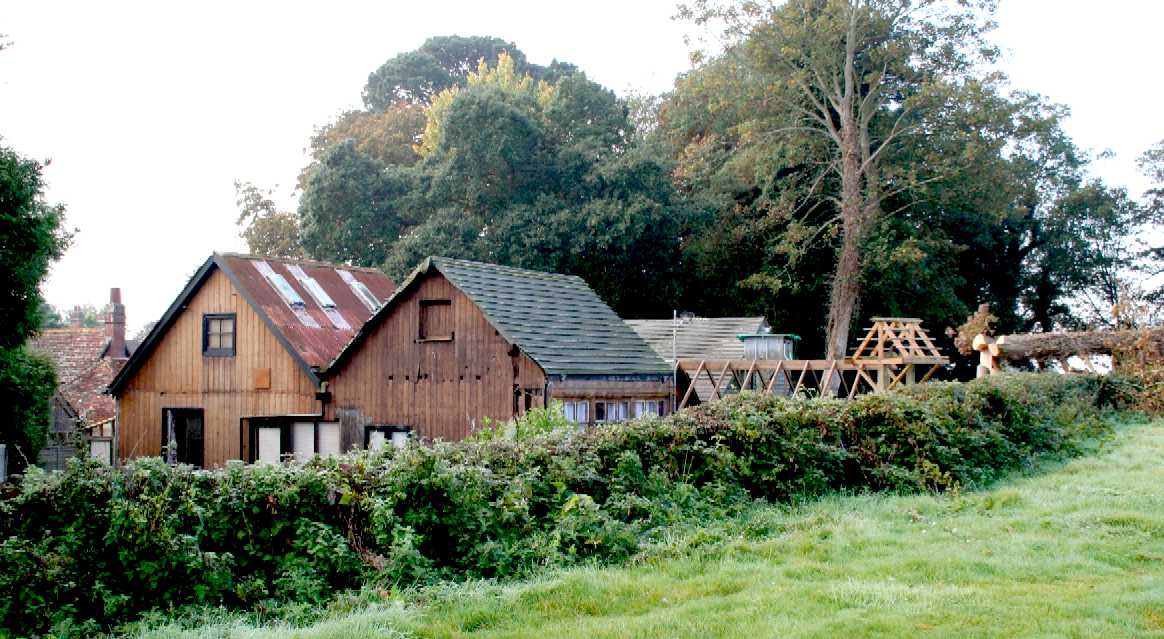 RARE FIND - When Howard Carter discovered Tutankhamun's tomb in 1922, the dig was not much to look at. A lot of sand and a small entrance. But once inside, the small chamber, the Egyptologist realised that the monument was intact. Hence was a treasure trove.
The old Generating Works in Lime Park is not of outstanding design or construction, but it still survives, where others have been demolished by property developers. Indeed, many former residents in Lime Park, and one newcomer, have not grasped that this is all that is left as evidence of our transition from coal, to electricity. The only example surviving anywhere on the planet of its kind.
Following a site survey and subsequent Report by London University's Archaeology South East in 1999, East Sussex County Council admitted this industrial complex to their Site Monument Record (SMR) under reference number: MES23175.
MONUMENT TYPE: POWER STATION
EVIDENCE: EXTANT BUILDING
NATIONAL GRID REFERENCE: TQ 6364 1224 (TQ61SW)
CIVIL PARISH: HERSTMONCEUX
DISTRICT: WEALDEN
ARCHAEOLOGICAL NOTIFICATION AREA: 1621 CHAPEL ROW (ACTIVE) DES10982
....
Additionally, in 1999, Herstmonceux Generating Station was included on Step 4 of a Monument Protection Programme (MPP) undertaken on behalf of English Heritage.
There are two entries for Sussex on this record, the other being Batemans, Rudyard Kipling's home at Burwash. Kipling's installation powered 10 light bulbs internal to Batemans.
LINKS & REFERENCE
https://