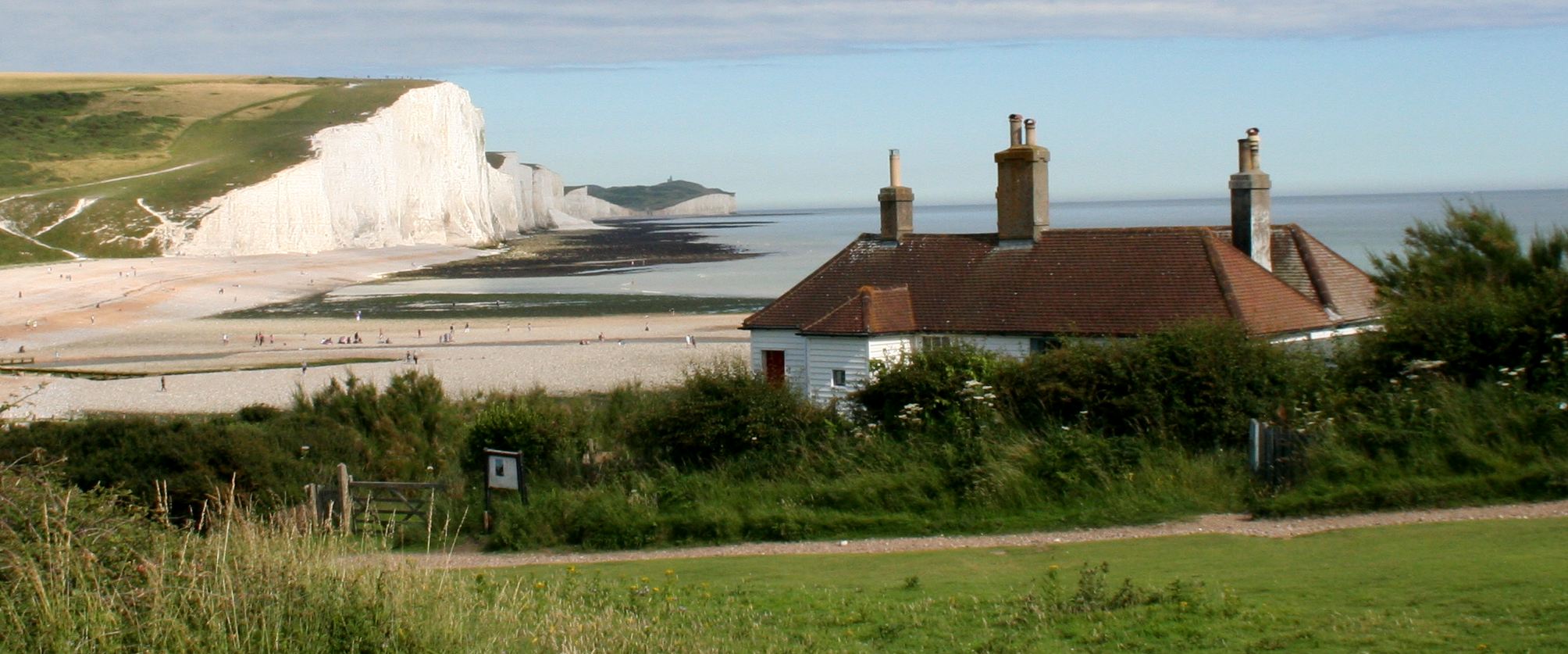 The coastguard cottages at Seaford Head, with Beachy Head in the distance
KEY FACTS

Bexhill on Sea is famous as the birthplace of motor racing in 1902. There was an event called the Bexhill 100 in the 1990s, and there is the De La Warr Pavilion, which is worth a visit.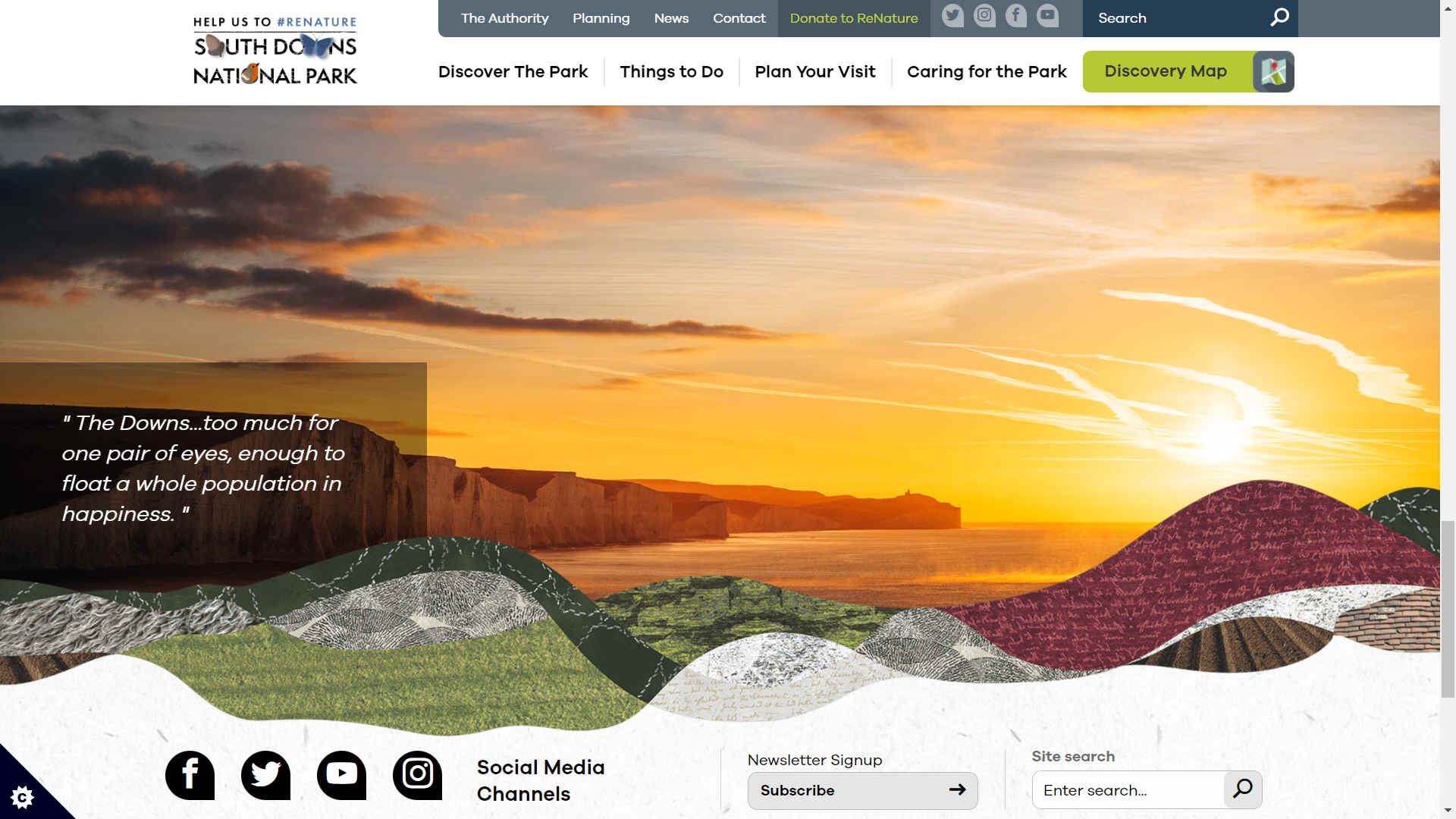 LINKS & REFERENCE
https://www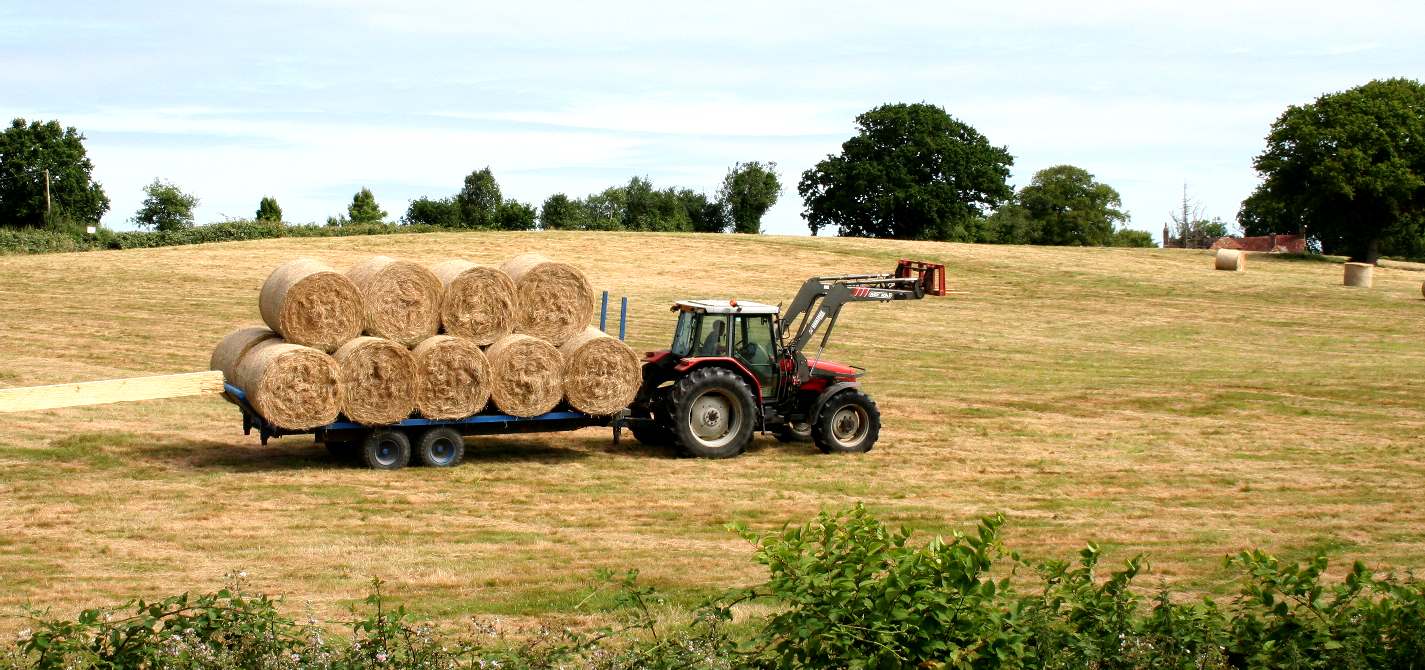 FREEDOM OF THOUGHT AND SPEECH - This website is protected by Articles 9 and 10 of the European Convention of Human Rights and Fundamental Freedoms, and Articles 18 and 19 of the Universal Declaration of Human Rights. Herstmonceux Walkers Association avers that the right to impart information is a right, no matter that the method of communication is unpalatable to the State.