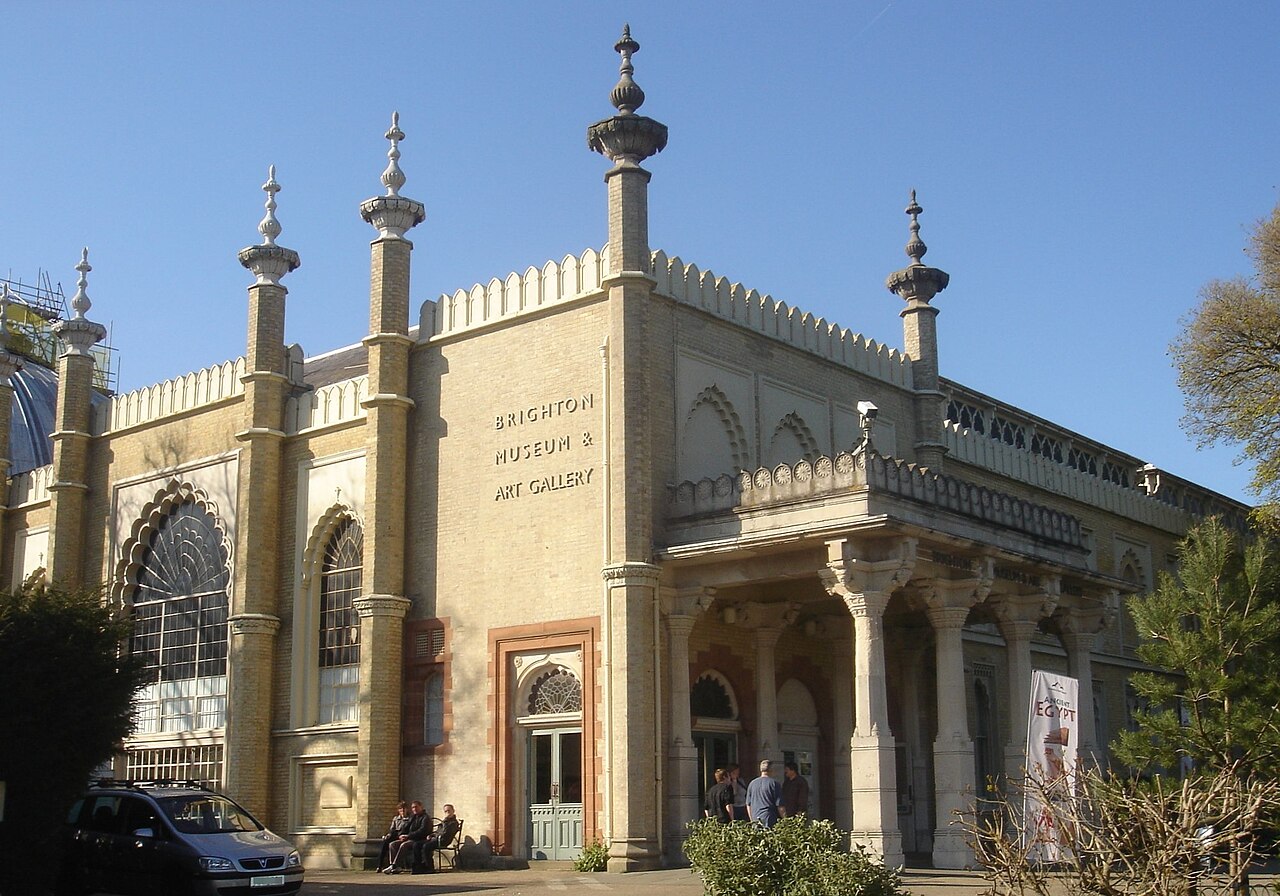 CHURCH STREET - Brighton Museum and Art Gallery provides a fun day out for all the family. Entry used to be free, but is now quite expensive for those who do not plan to visit again in the near future. It is not so costly for those who might visit more often, such as those who live in Brighton or Hove, or surrounding towns and villages.
Brighton Museum & Art Gallery is a municipally-owned public museum and art gallery in the city of Brighton and Hove in the South East of England. It is part of Brighton & Hove Museums. It costs £9 for a yearly pass, discounted to £6.75 for Brighton and Hove residents and students at local universities.

The building which houses the collection is part of the Royal Pavilion Estate and was originally built for the Prince of Wales, later George IV and completed in 1805. It was initially intended as a tennis court but had never been finished, and later served as cavalry barracks.

After the death of George IV in 1830, his successor King William IV also stayed in the Pavilion on his visits to Brighton. However, after Queen Victoria's last visit to Brighton in 1845, the Government planned to sell the building and grounds. The Brighton Commissioners and the Brighton Vestry successfully petitioned the government to sell the Pavilion to the town for £53,000 in 1850 under the Brighton Improvement (Purchase of the Royal Pavilion and Grounds) Act 1850.

In September 1851 it was announced that part of the Pavilion was to be appropriated for annual art exhibitions and two months later the first of these was held. The local talent to which it was confined included Frederick Nash and Copley Fielding. The room devoted to the exhibition was the original South Gallery, now the First Conference Room, but later the exhibitions even spread to the Great Kitchen.

The stable building of the Pavilion estate, adjacent to the current museum premises, was used as a museum as early as 1856. It is now the site of the Brighton Dome – a performing arts venue.

The museum and art gallery occupied its current situation in the building in 1902. A major refurbishment of the museum and art gallery costing £10 million occurred in 2002. As a result, the traditional entrance to the museum and art gallery became the entrance of the Dome, the latter taking the museum's former entrance.

The museum is part of Brighton & Hove Museums, comprising:

Royal Pavilion
Brighton Museum and Art Gallery
Booth Museum
Hove Museum of Creativity
Preston Manor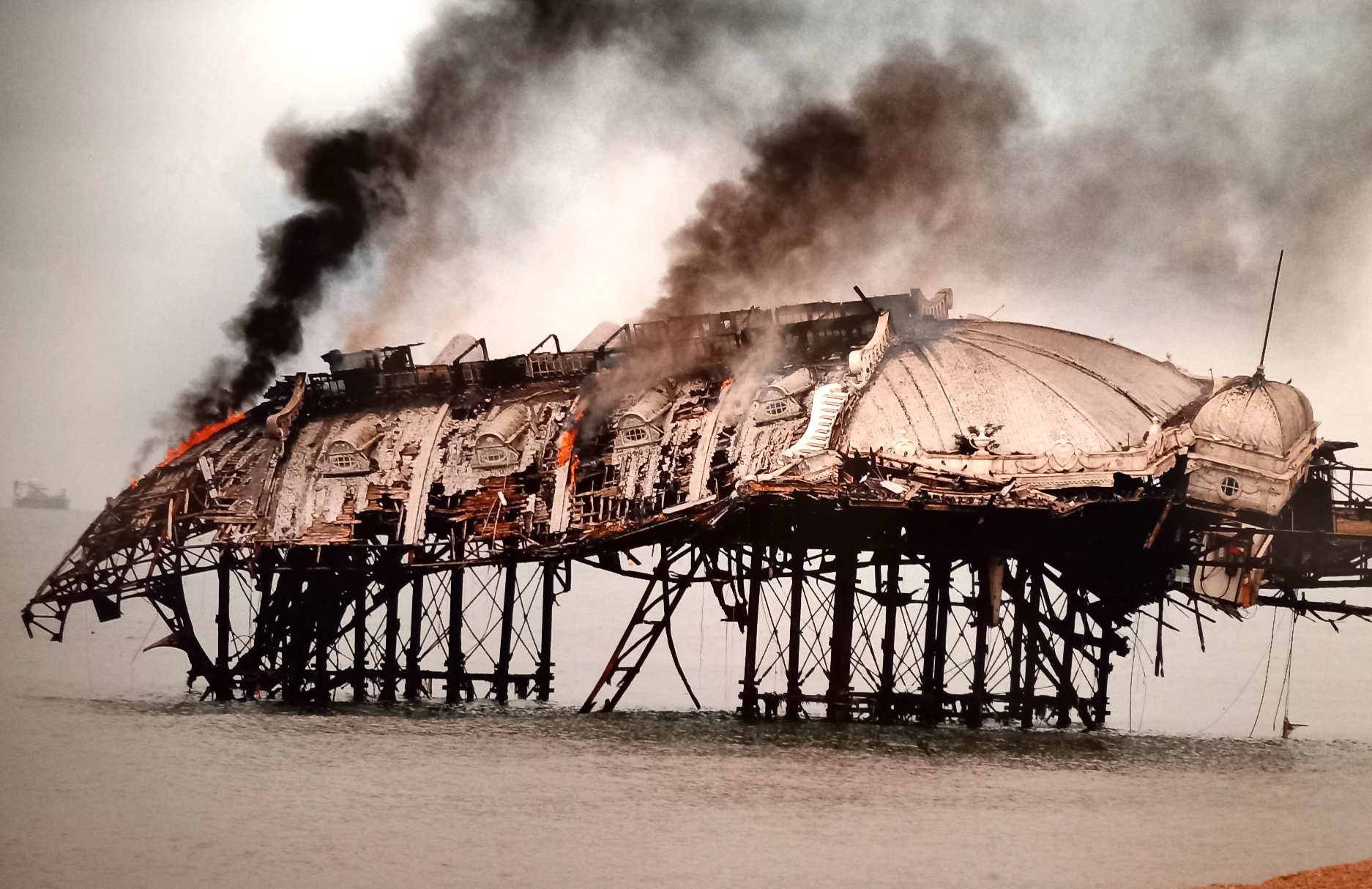 COLLECTIONS

The Decorative Art collection includes British, European and American applied art and design from 17th Century to present day including ceramics, glass, metalwork, furniture and jewellery. It also includes the contemporary craft collection and the Arts Council (South East) craft collection based at Hove Museum & Art Gallery.

- The Natural Sciences collection includes the Edward Booth collection of British Birds, zoological and geological collections. The collection also holds half a million insects (including butterflies) and a library of 14,000 natural history texts.

- The World Art collection contains 15,000 objects and reference materials from Africa, Asia, the Pacific and Americas. One of its notable collectors was James Henry Green who collected material from Burma in the 1920s and 30s.

- The Fine Art Collection comprises sculpture, paintings, mixed media, prints and drawings from 15th – 20th century. There are notable pieces from European Old Masters, specifically the Italian, German, French and Netherlandish schools. The Fine Art collection also contains the Heyer Bequest of 20th Century American paintings by artists, including Frank Stella and Larry Poons. It also includes items donated by Edward James, the collector of surrealist art.

- The Costume and Textile collection contains British, European and North American textiles, costume and accessories from the 18th century to present day.

- The Toy collection contains toys, dolls and games from 18th century to present day. Its founding collection was the National Toy Museum & Institute of Play, containing over 20,000 items.

- The Film and Media collection contain equipment relating to the development of the early film industry in England 1896–1930. It includes magic lantern projectors and slides, early filmmaking equipment and ephemera.

- The Local and Social History collection includes objects, ephemera, oral history and photographs from 18th century to the present day, representing the social history of Brighton & Hove.

- The Archaeology collection includes material from sites in Brighton & Hove and international sites, including a large collection from Egypt.

- The Oral History collection contains audio recordings of personal memories and experiences of Brighton and Hove and histories relating to the world art, costume craft and film and media collections.

- The Preston Manor collection contains items bequeathed with the manor house in 1932 including furniture, silver, ceramics, pictures and rare books.

- The Royal Pavilion collections include original furniture and fittings, items relating to George IV and archives relating to the building.

- The Decorative Art, Natural Sciences and World Art collections are Designated collections which means they have been identified by the Museums, Libraries & Archives Council as collections of national and international importance (in a non-national museum service).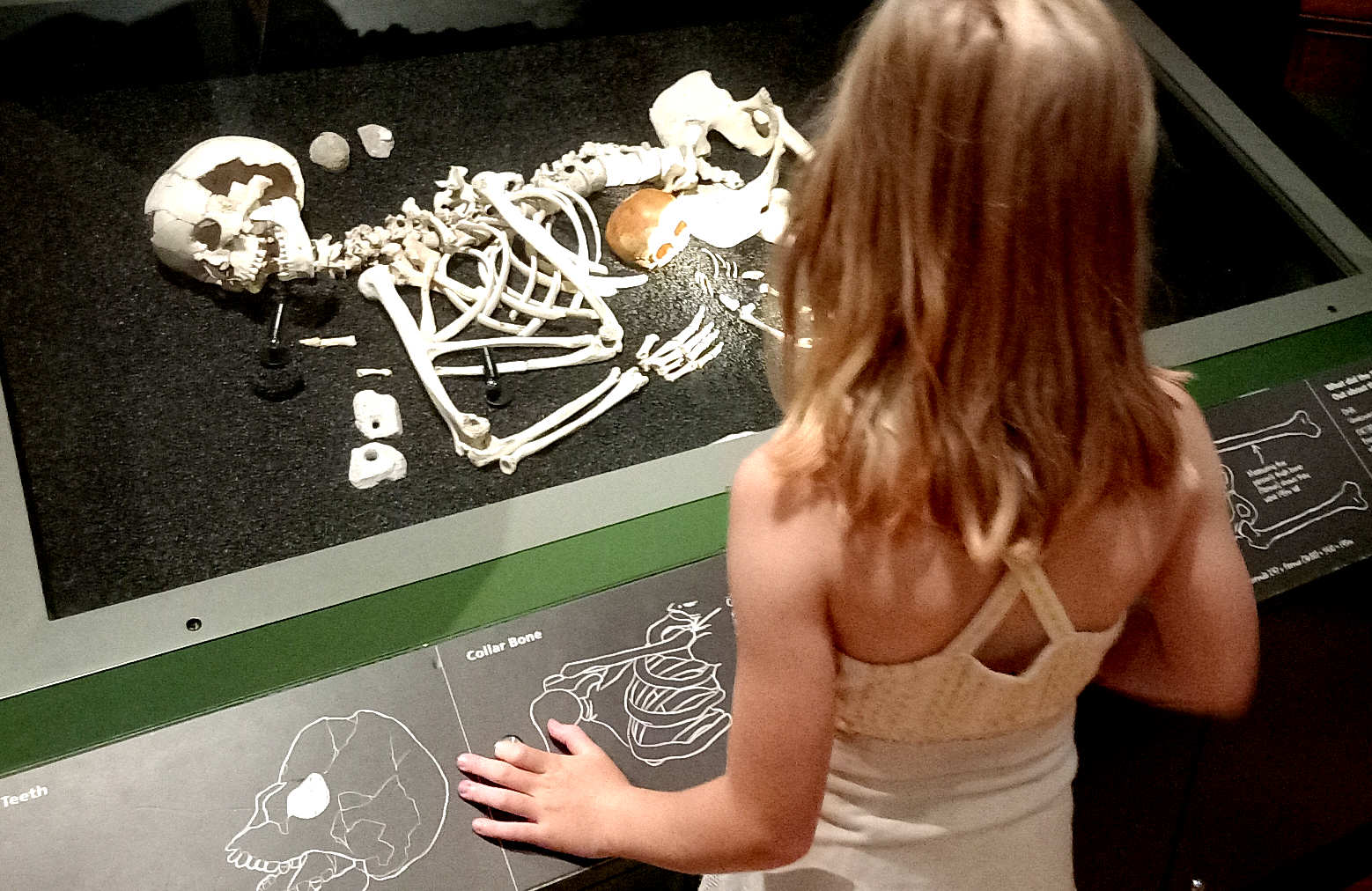 NOTABLE EXHIBITS

A pair of breeches worn by George IV. The breeches are part of the royal wear section in the Costume & Textiles collection. They were made in 1827 and are hand stitched in green wool fabric. Breeches were worn in the 18th and early 19th century, but by 1810 trousers were becoming more popular. George IV preferred to wear breeches and banned trousers from court until 1815.

- A Kinemacolour camera made by Moy & Bastie around 1910. Kinemacolor was developed by George Albert Smith (one of the early pioneers in British film-making in Brighton & Hove) and was the first commercially viable colour film technique. The camera is part of the film and media collection.

- A hand-enamelled wall plaque made in 1934 - 1939 depicting life in Imperial India. It was designed by Clarice Cliff using a scene taken from the British Empire Panels designed by Frank Brangwyn. Cliff adapted designs from three of Brangwyn's panels which were produced by Royal Staffordshire Pottery.

- A toy toolbox containing miniature tools including a mallet, corkscrew and a screwdriver in the toy collection based at Hove Museum & Art Gallery. The handwritten ink on the toolbox lid reads '1846 Toolbox ELD from CLD'. It was made by Charles Lutwidge Dodgson, better known as author, photographer and mathematician Lewis Carroll.

- A portrait painted in coloured beeswax found fixed over the face of a mummified body in the Roman cemetery at Hawara in Egypt from the 2nd Century. His white robes are a deliberate display of status, distinguishing him as a member of the elite class of Romans who had settled in Egypt.

- Vietnamese water puppets from the mid-20th Century, hand painted and carved out of wood. Today, schools in Vietnam teach this art, once a guarded secret and passed down only from father to son. Water provides the magic and hides the mechanism of the puppet. Teu is the master of ceremonies and he introduces many different characters who perform their own story in turn.

- Edward Thomas Booth's hunting outfit, including leather wading boots, hat and gun. Booth's large collection of British Birds was developed into a museum in 1874. At this point it was known as Booth Museum of British Birds and was not open to the public, which occurred gradually with charitable fundraising events. By then he had formulated his ambition to exhibit one example of every species British bird and set about the task building up his collection and travelled around the country to collect his specimens.

- A drinking beaker from the local history collection made from horn, dating from the early 19th century. Around this time Brighton had one inn for every thirty houses. The beaker has the faint inscription: 'Greyhound Inn Brighton, 1821'. The Greyhound Inn was situated at the corner of Pool Valley in Brighton.

- The Hove amber cup, which is considered to be one of Britain's most important Bronze Age finds. It was discovered in 1856 when a burial mound was excavated to make way for the building of Palmeira Avenue, Hove. Inside the mound was an oak coffin which contained bone fragments, a dagger, a whetstone and an axe head as well as the Amber Cup, made from a single piece of amber.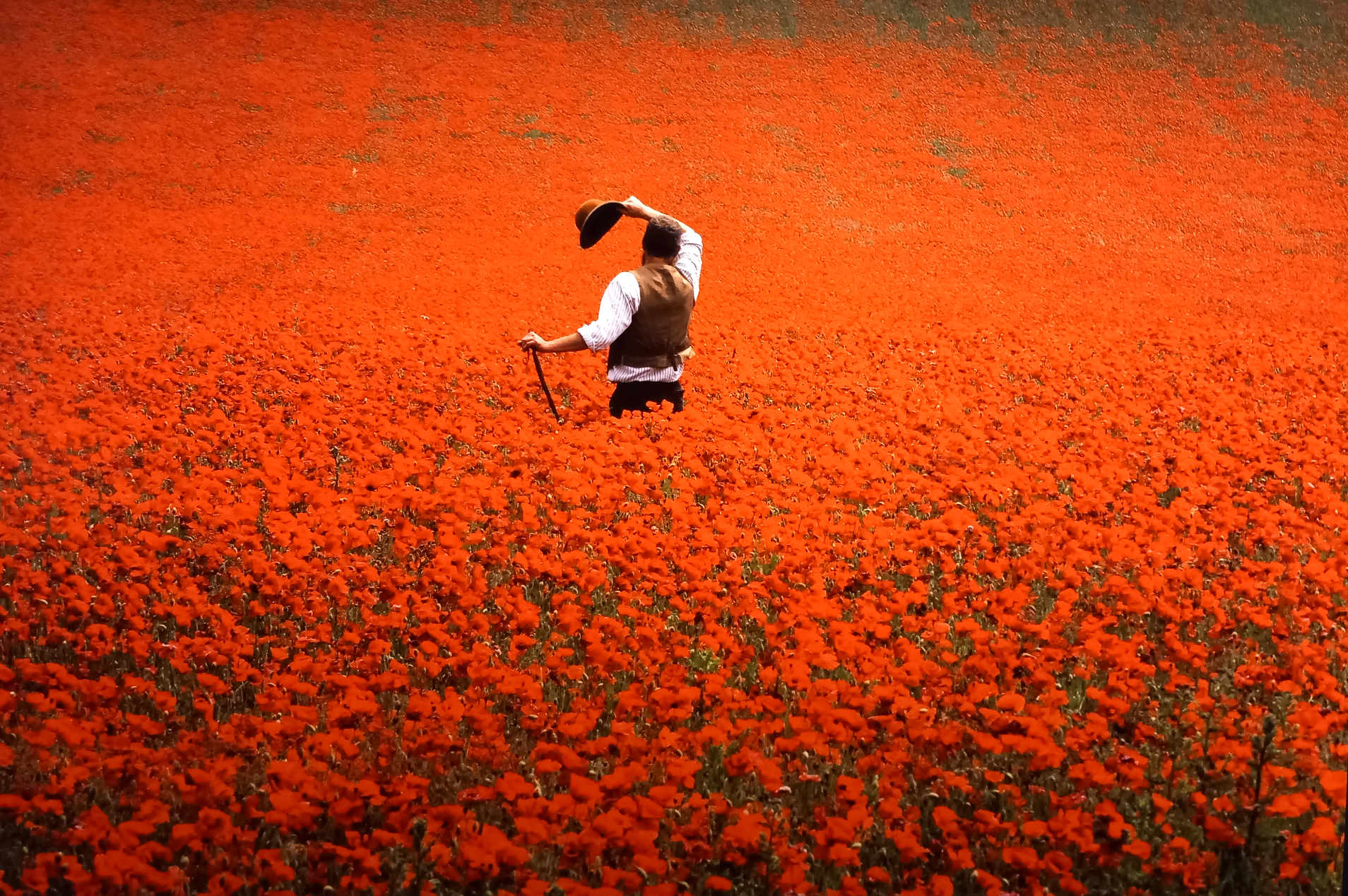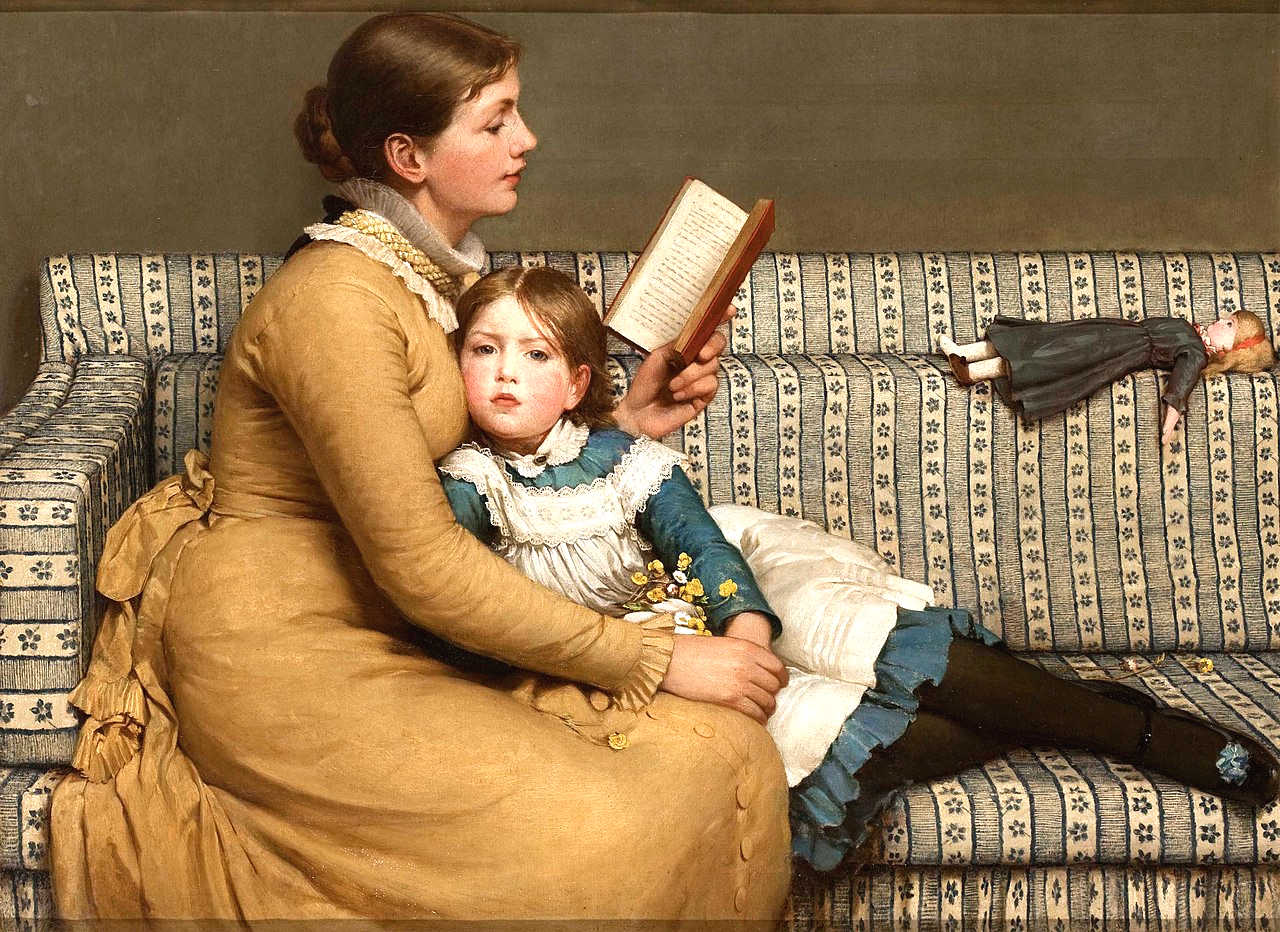 GEORGE IV

George IV (George Augustus Frederick; 12 August 1762 – 26 June 1830) was King of the United Kingdom of Great Britain and Ireland and King of Hanover from 29 January 1820 until his death in 1830. At the time of his accession to the throne, he was acting as prince regent for his father, George III, having done so since 5 February 1811 during his father's final mental illness.

George IV was the eldest child of King George III and Queen Charlotte. He led an extravagant lifestyle that contributed to the fashions of the Regency era. He was a patron of new forms of leisure, style and taste. He commissioned John Nash to build the Royal Pavilion in Brighton and remodel Buckingham Palace, and commissioned Jeffry Wyatville to rebuild Windsor Castle. George's charm and culture earned him the title "the first gentleman of England", but his dissolute way of life and poor relationships with his parents and his wife, Caroline of Brunswick, earned him the contempt of the people and dimmed the prestige of the monarchy. He excluded Caroline from his coronation and asked the government to introduce the unpopular Pains and Penalties Bill in an unsuccessful attempt to divorce her.

George's rule was tarnished by scandal and financial extravagance. His ministers found his behaviour selfish, unreliable and irresponsible and he was strongly influenced by favourites. During most of George's regency and reign, Lord Liverpool controlled the government as Prime Minister of the United Kingdom. Liverpool's government presided over Britain's ultimate victory over Napoleon and negotiated a peace settlement with the French. After Liverpool's retirement, George IV was forced to accept Catholic emancipation despite opposing it. His only legitimate child, Princess Charlotte, predeceased him in 1817, as did his childless younger brother Prince Frederick in 1827, so he was succeeded by another younger brother, William IV.


WILLIAM IV

William IV (William Henry; 21 August 1765 – 20 June 1837) was King of the United Kingdom of Great Britain and Ireland and King of Hanover from 26 June 1830 until his death in 1837. The third son of George III, William succeeded his elder brother George IV, becoming the last king and penultimate monarch of Britain's House of Hanover.

William served in the Royal Navy in his youth, spending time in British North America and the Caribbean, and was later nicknamed the "Sailor King". In 1789, he was created Duke of Clarence and St Andrews. In 1827, he was appointed Britain's first Lord High Admiral since 1709. As his two elder brothers died without leaving legitimate issue, he inherited the throne when he was 64 years old. His reign saw several reforms: the Poor Law was updated, child labour restricted, slavery abolished in nearly all of the British Empire, and the electoral system refashioned by the Reform Acts of 1832. Although William did not engage in politics as much as his brother or his father, he was the last British monarch to appoint a prime minister contrary to the will of Parliament. He granted his German kingdom a short-lived liberal constitution.

At the time of his death, William had no surviving legitimate children, but he was survived by eight of the ten illegitimate children he had by the actress Dorothea Jordan, with whom he cohabited for twenty years. Late in life, he married Princess Adelaide of Saxe-Meiningen and apparently remained faithful to her. William was succeeded by his niece Victoria in the United Kingdom and his brother Ernest Augustus in Hanover.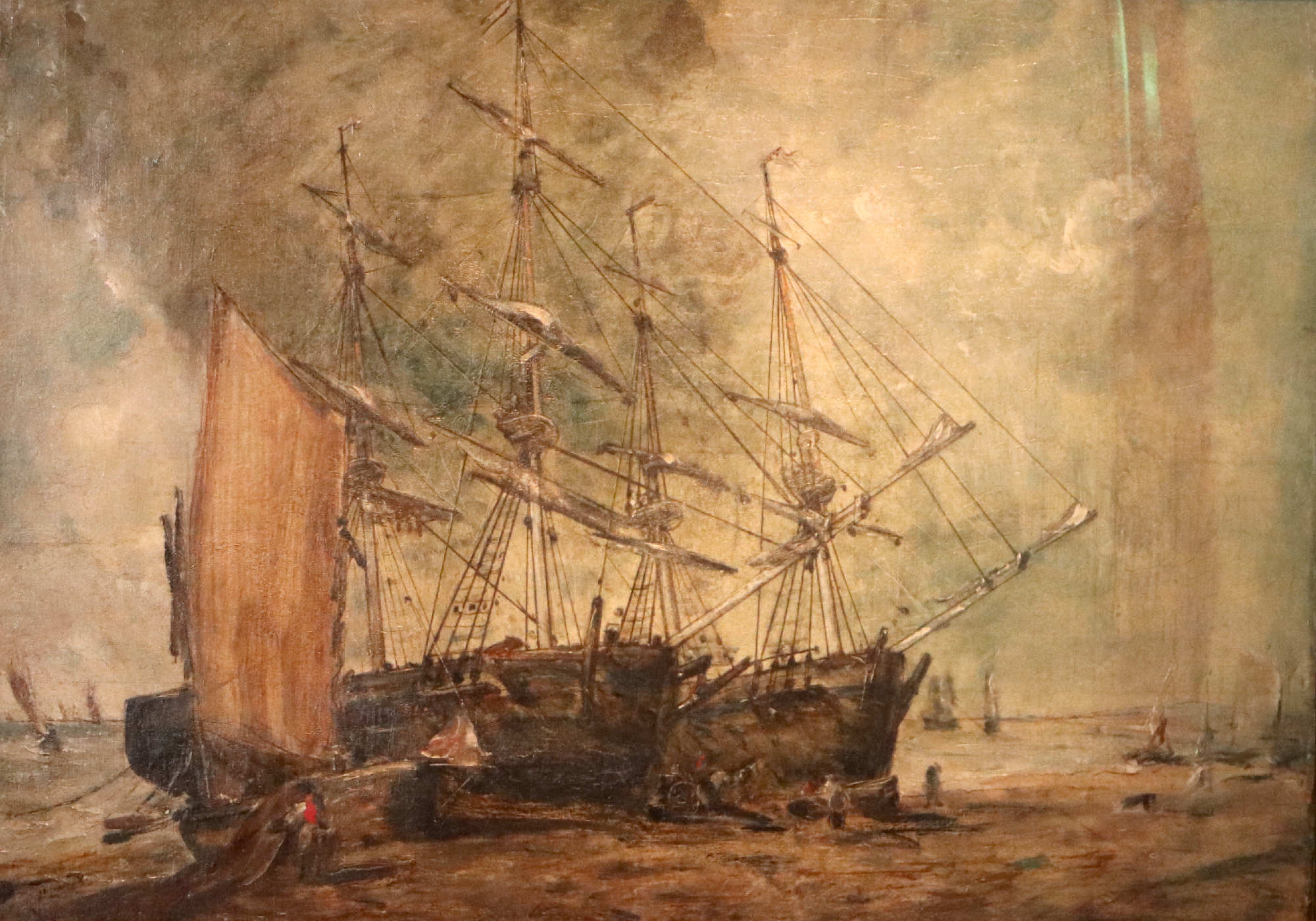 Brighton Museum & Art Gallery
Royal Pavilion Gardens
Brighton
East Sussex
BN1 1FN

Bookings and general enquiries email the Bookings & Information team at info@rpmt.org.uk

You can phone them on 03000 290 900 during 9am-5pm on Mondays to Fridays.

International calls can be made to +44 (0)1273 071273.

If you need to speak to someone urgently about a pre-booked group due to come over the weekend or bank holiday, then please call +44 (0)1273 071240 to speak to the front desk staff.

https://brightonmuseums.org.uk/about-us/contact-us/
https://twitter.com/brightonmuseums
https://www.facebook.com/royalpavilionandbrightonmuseums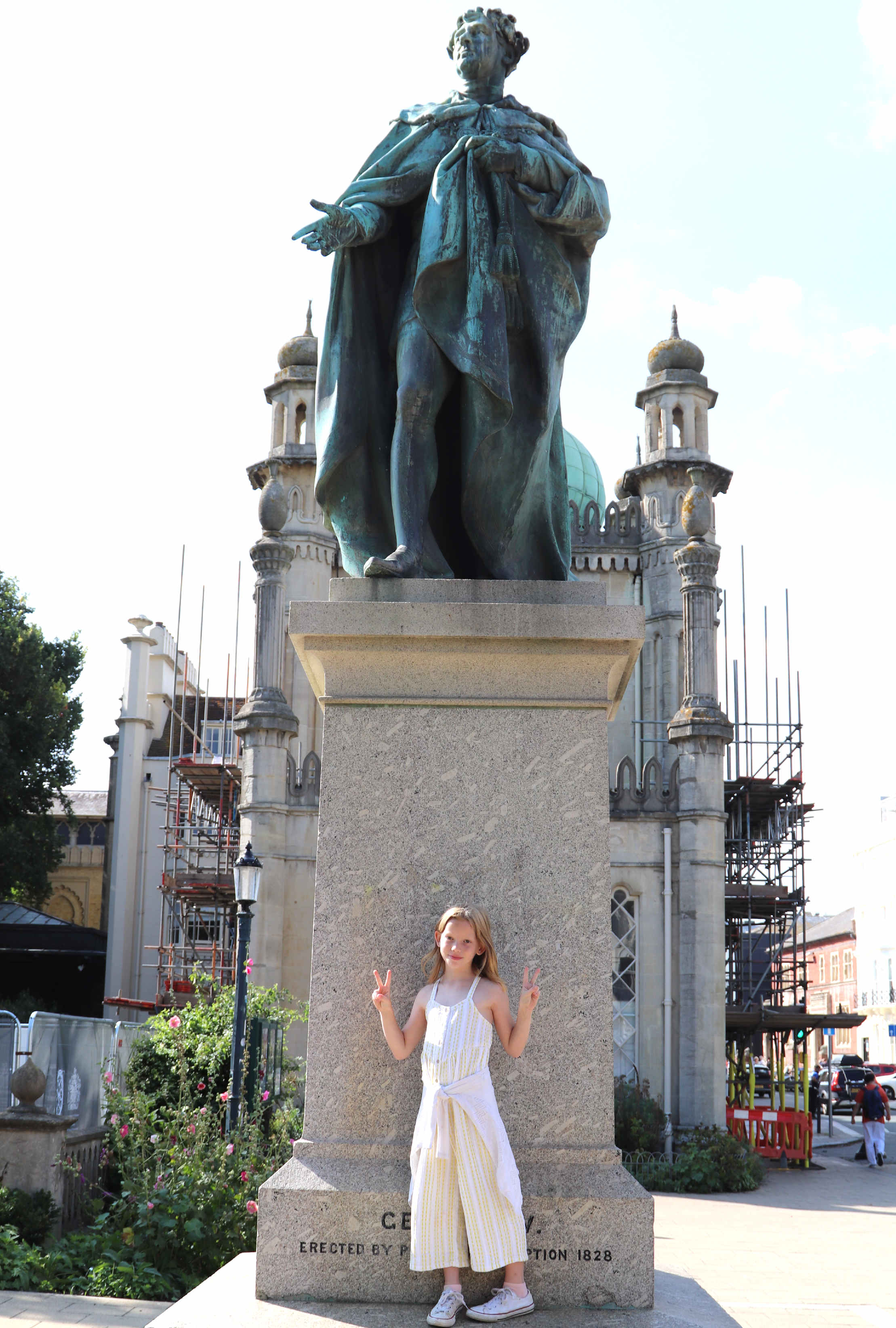 STATUE - A bronze statue of George IV, erected in Brighton outside the Museum in 1828.
Please use our A-Z INDEX to navigate this site