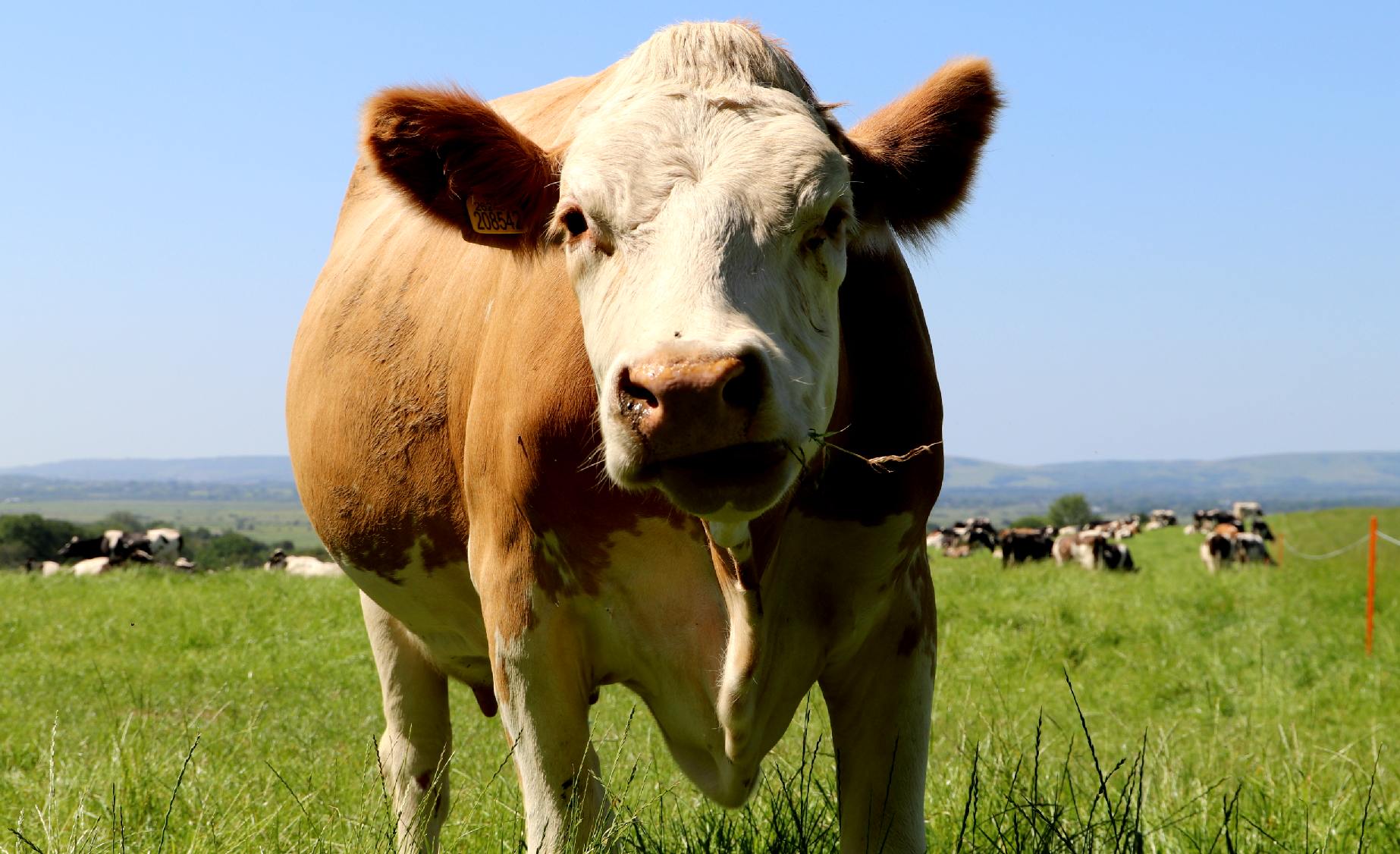 DAISY SAYS - Pardon me for asking, but if there are thousands of houses being built in and around Herstmonceux, where are all the improvements?
Where is the Community Infrastructure Levy (CIL) being spent. Not in Herstmonceux for sure! Are villagers being ripped off taxation wise? Many people are asking these questions.
With so many new houses being built in and around the village, one might have expected the roads to be widened and pothole free.
Nothing of the sort. Indeed, the potholes are getting worse. But roads are being dug up all over the place, with the repairs being less than satisfactory.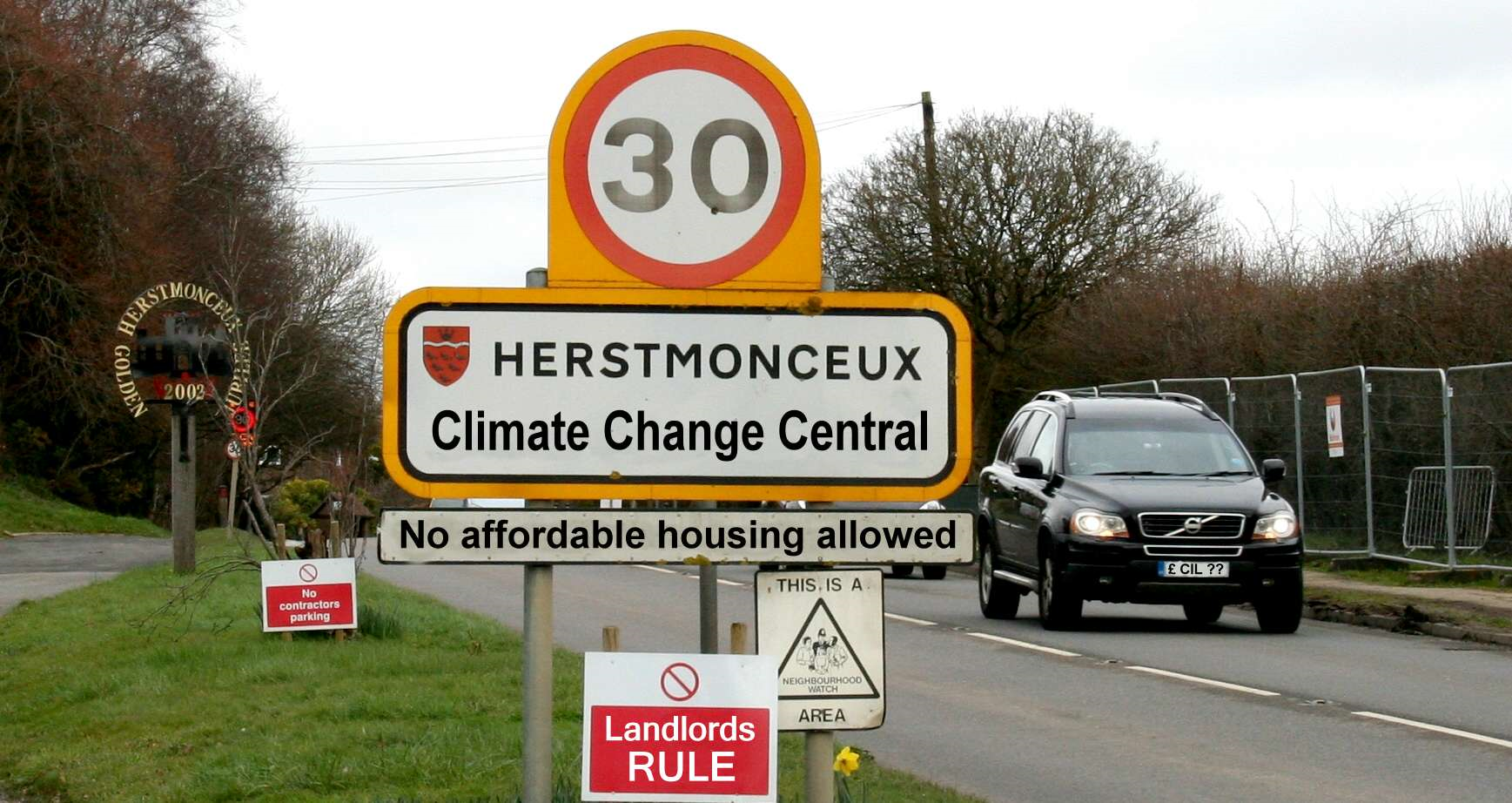 2020 - Herstmonceux in Sussex is not what it used to be. Villagers are being forced to rent in towns, rather than being able to live where they were brought up - at reasonable prices. In modern England, councils are operating against the interests of young families. Rents for new builds in Herstmonceux and exorbitant. The rich get richer and the poor, poorer.
INVESTMENTS IN OIL
Word has it that Wealden's officers have been investing your tax dollars in oil companies. If that is the case, and with oil set to devalue progressively as diesel and petrol vehicles are phased out, should the council not think about re-investing and cutting their (our) losses?
We wonder if your CIL payments are being used to provide fat pensions for council chiefs, rather than going to improve access roads and other facilities.
Please use our A-Z INDEX to navigate this site